Energy
All Feel products are made in California, in a 100% solar-powered production facility. This effectively reduces our environmental impact to a fraction of other brands. The production of skincare products can be an energy-intensive process. Solar energy is by far the most environmentally responsible way to power skincare production.

Our packaging is purposefully designed to be lightweight and shipping-friendly. We focus on minimizing the weight and volume of each order that we ship out, without compromising the integrity of our products. This result is the maximum reduction of energy used in transportation of Feel products. This is optimal for the environment, and it also allows us to offer free shipping on most orders thanks to reduced shipping costs.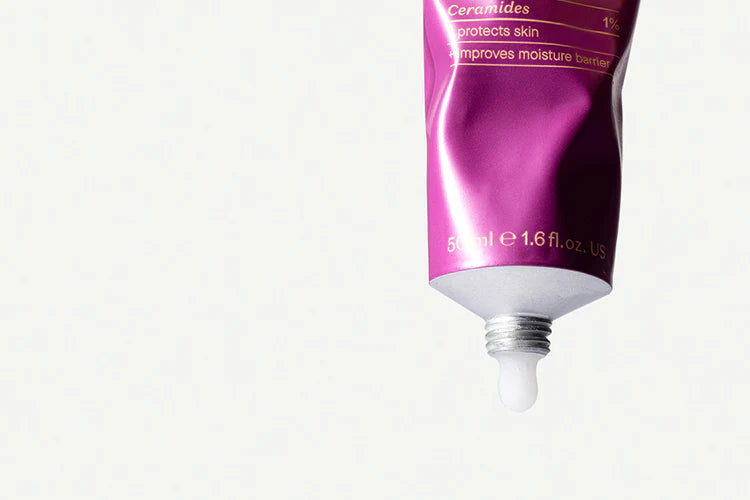 Aluminum Tubes
Aluminum is the most environmentally responsible packaging material; it's lightweight and can be recycled easily and repeatedly. We use aluminum tubes as much as possible for larger format products where viscosity allows us to. Aluminum tubes eliminate potential for product oxidation. And because they can be fully depleted by rolling them down as they are emptied, aluminum tubes help you get the most from your skincare purchase.
100 Post-Consumer Recycled Plastic
PCR plastic is becoming increasingly more readily available around the world as a medium for packaging. We only use bottles that are either 100% or 30% PCR plastic, depending on the technical feasibility of these kinds of vessels. Our goal is to continue to increase the use of these plastics until they account for 100% of our plastic usage.