Get the right skincare for you. Vegan, Cruelty-Free, Clean.
---
Best-Sellers
All Feel products are certified Vegan, Cruelty-Free and formulated to the highest standards of clean, clinical skincare.
---
Testimonials
Skin Type:
Combination

Shannon
"I love that this cleanser is so gentle on my skin. I use it daily in the morning and evening and it keeps my skin feeling comfortable, never dry. I can see how the redness of my skin is reduced after I use the hemp oil facial cleanser. I just ordered my second bottle!"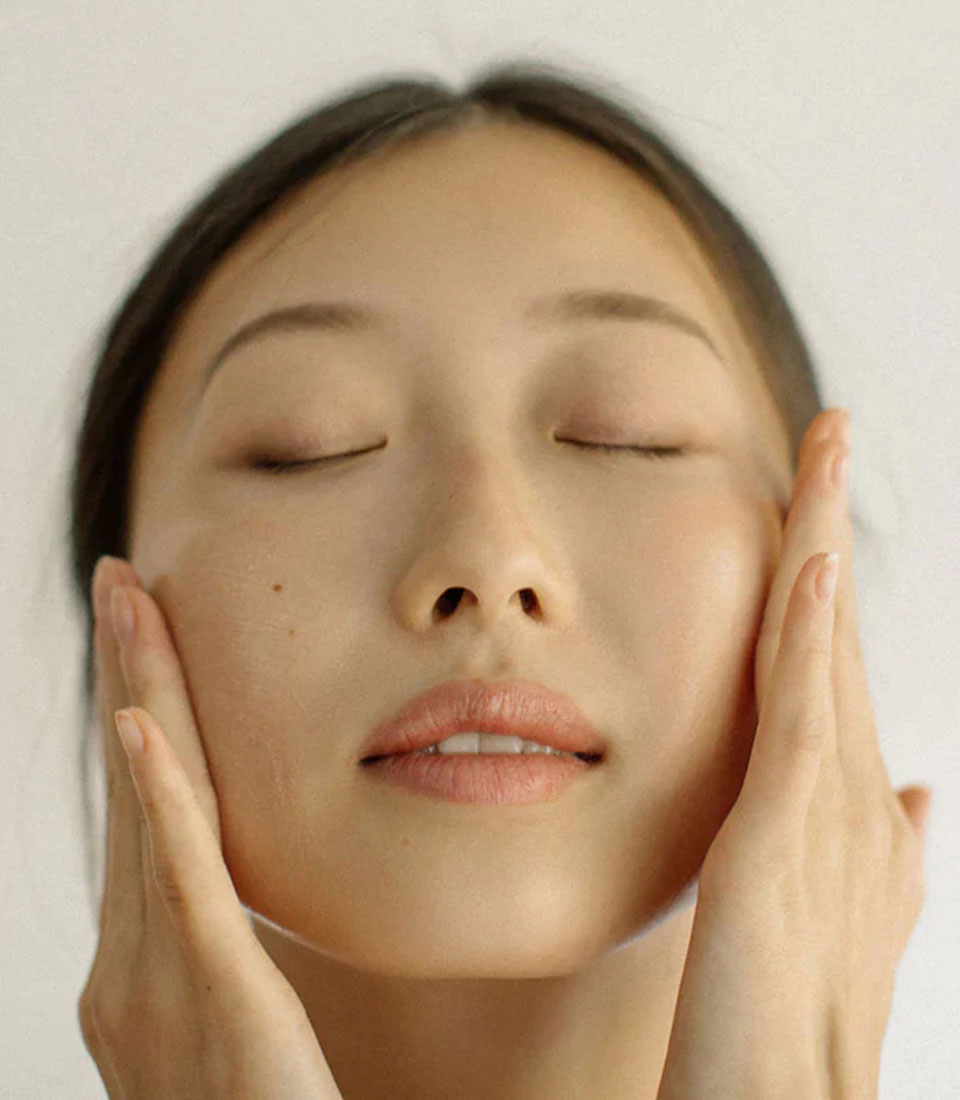 Testimonials
Skin Type:
Acne prone - Sensitive skin

Ashley
This product is gentle and calming at the same time as it is effective in making sure your skin becomes soft and clean. Its amazing smell makes the whole experience that much more pleasing. I tried this product in a sample kit and had to order the full bottle. This will be a product which I re-purchase forever. Amazing!!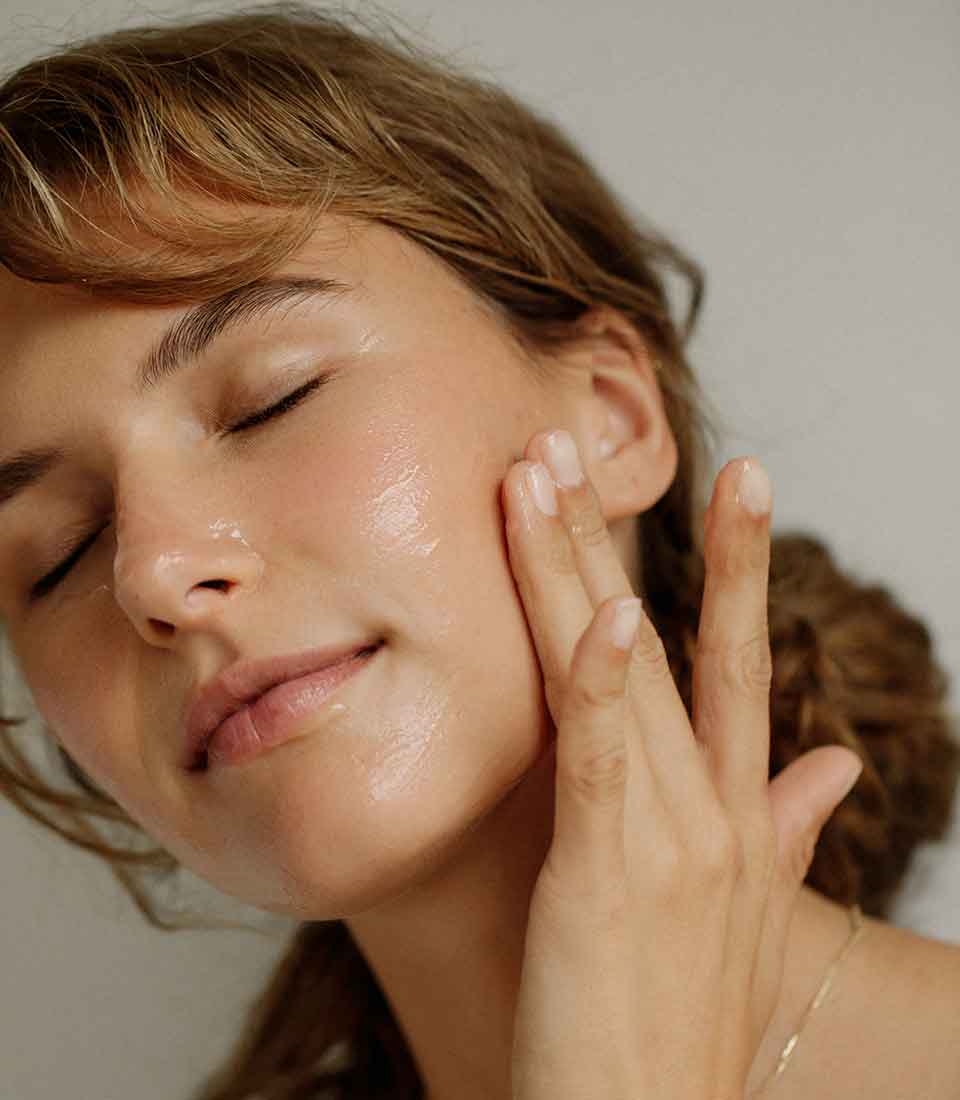 Testimonials
Skin Type:
Dry skin - Aging skin - Sensitive skin

Christel A.
I have Lupus and have really dry skin and I'm 50 years old. Once I used this product with the other products in the dry skin kit, I fell in love! Most of my skin issues have cleared and it's wonderful to have nourished, moisturized skin!