Super Hydrating
Ultra-Hydrating Overnight Serum
2% AHA + 1% Hyaluronic Acid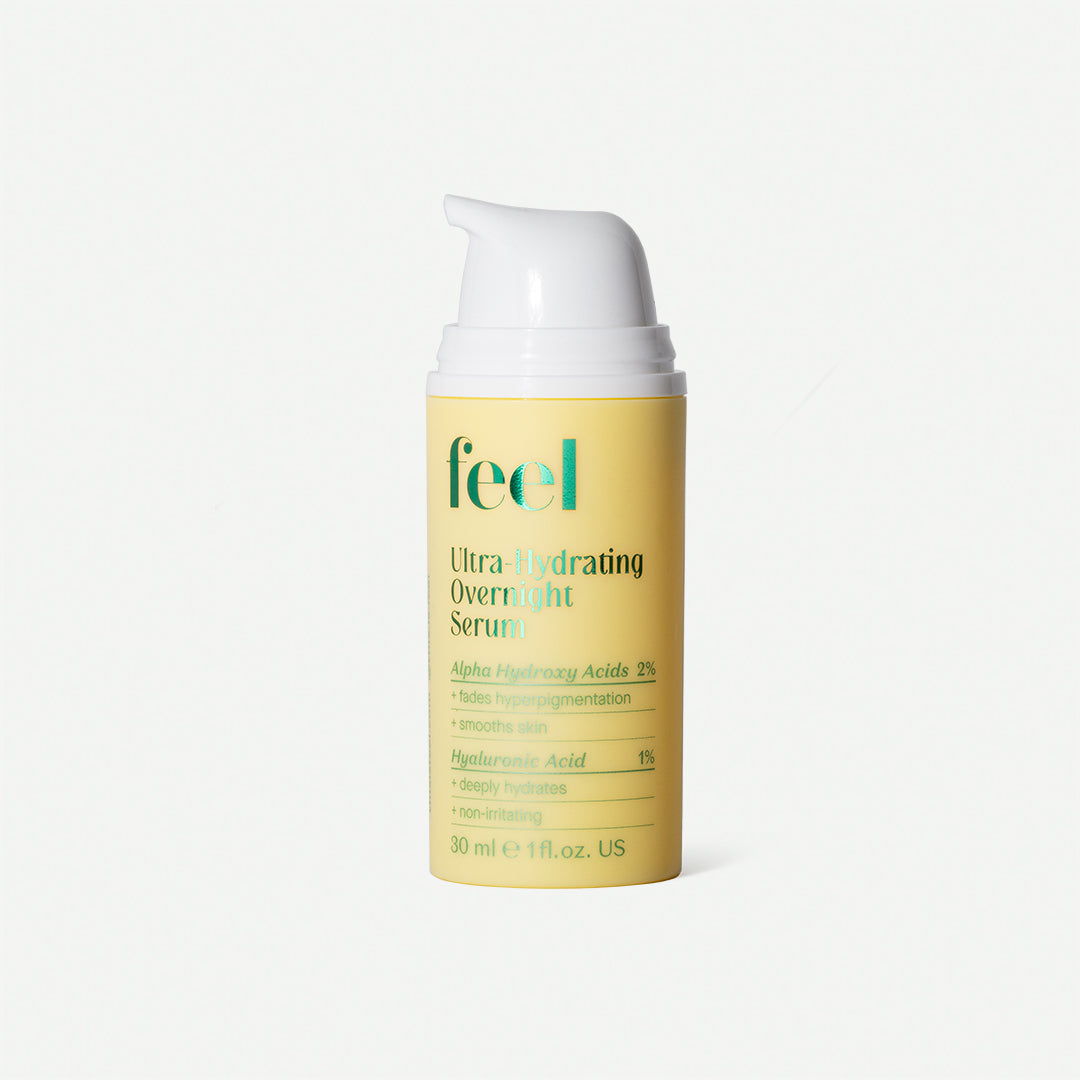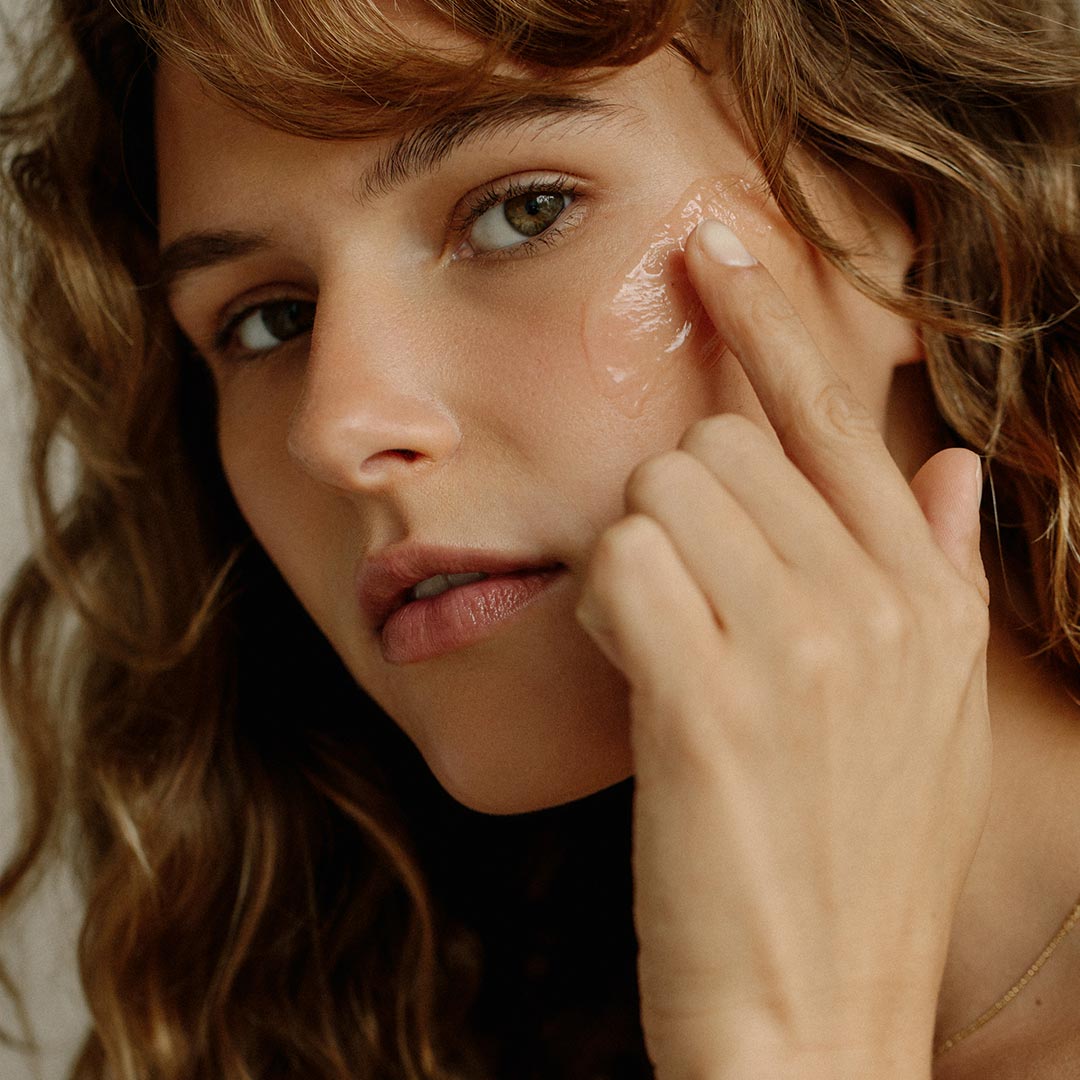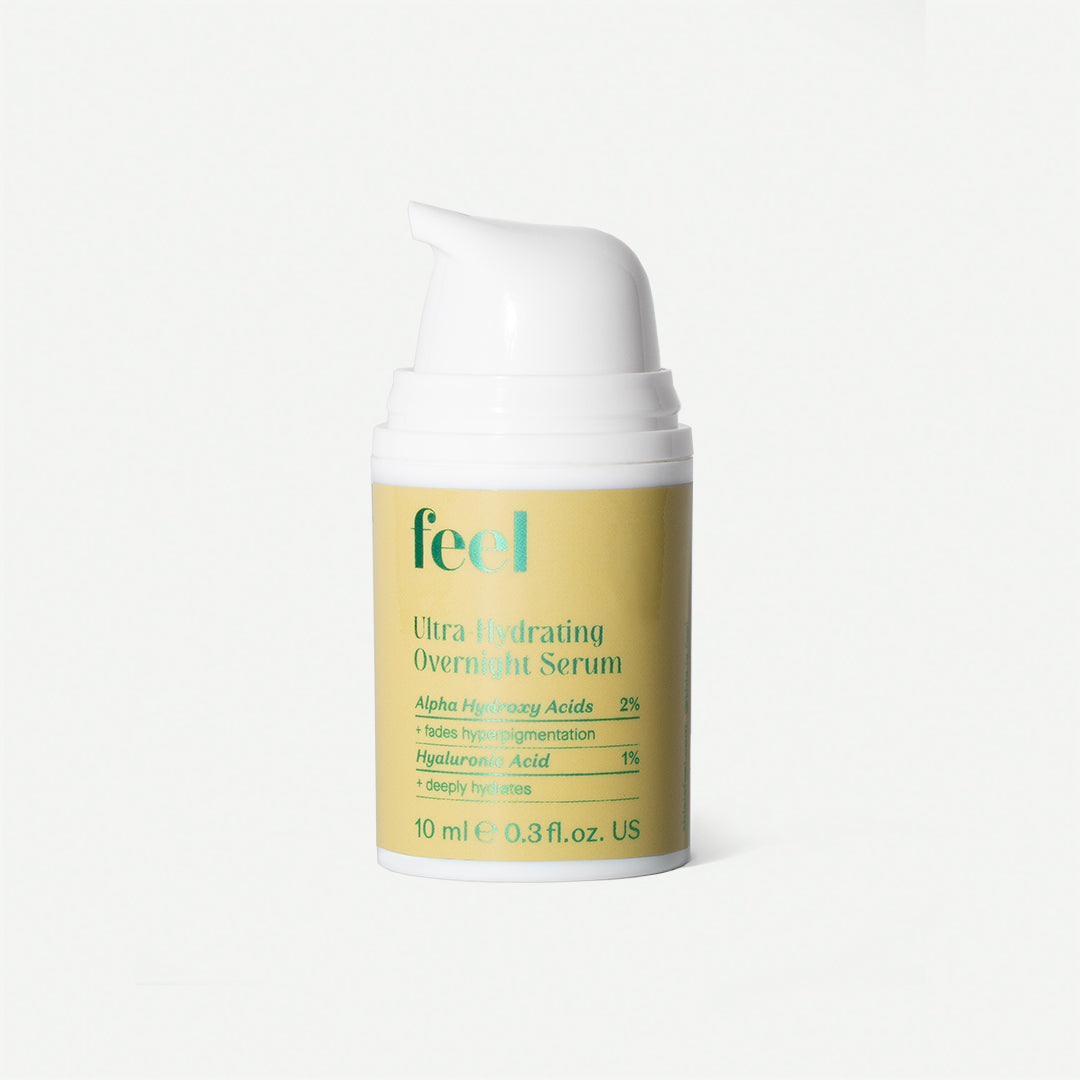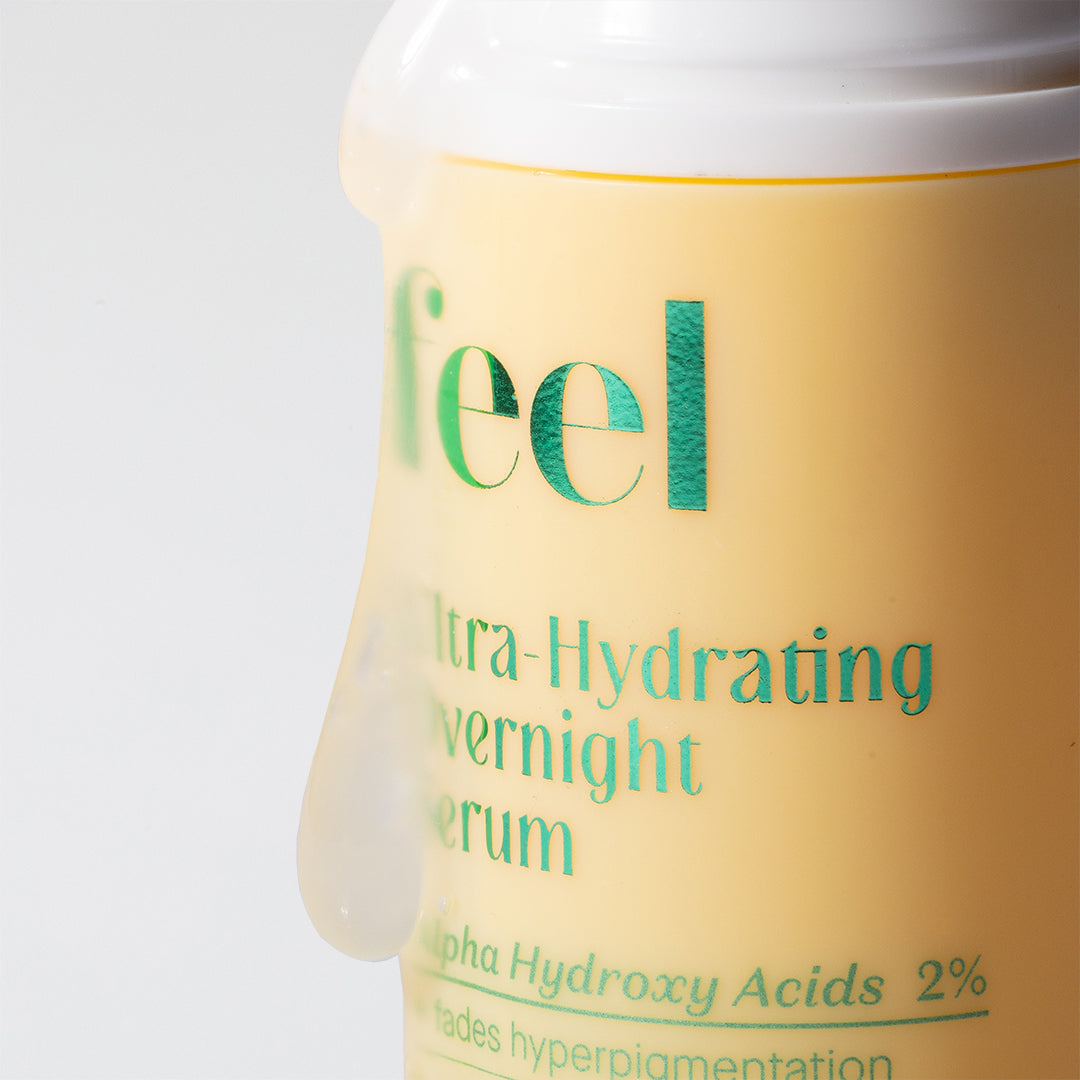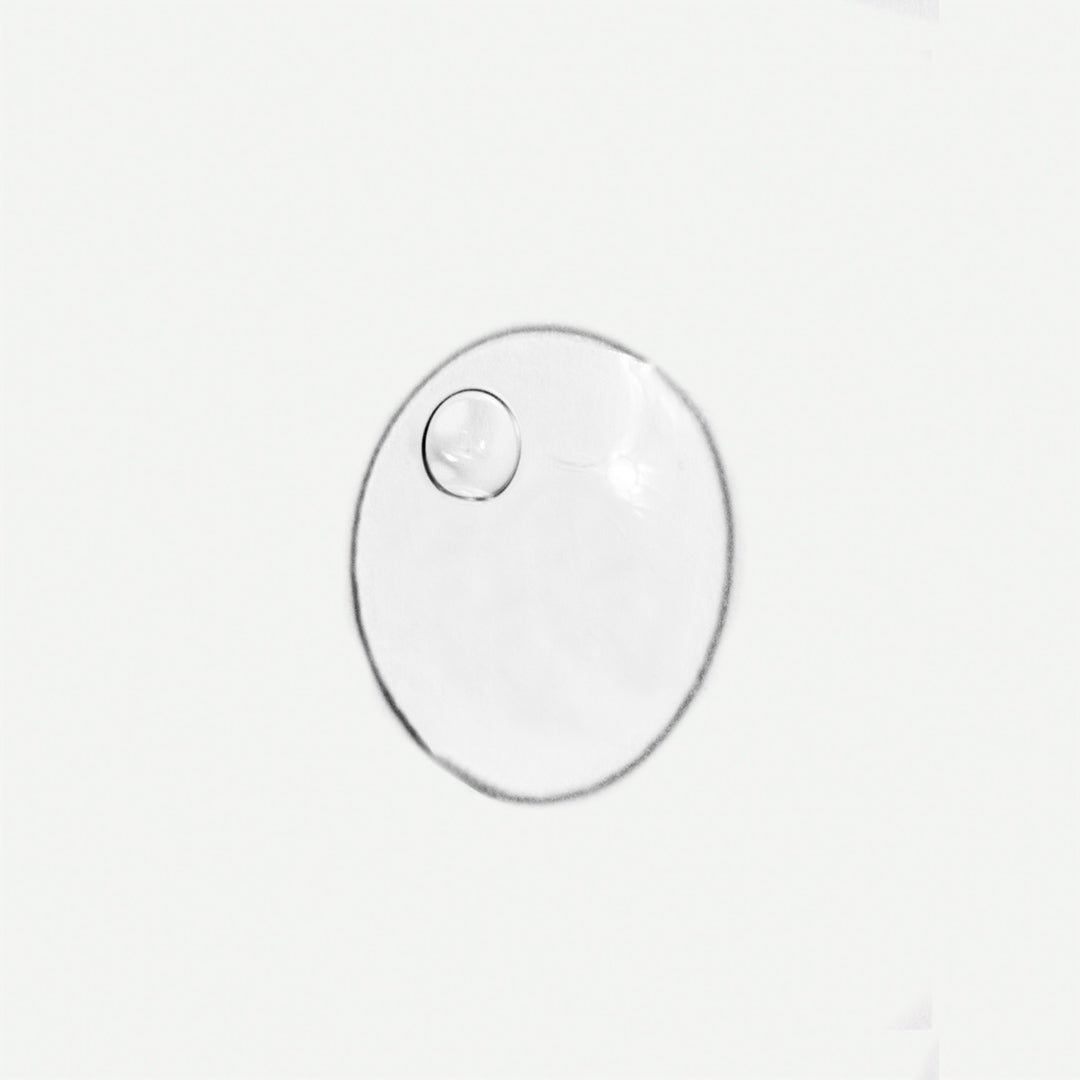 Super Hydrating
Ultra-Hydrating Overnight Serum
2% AHA + 1% Hyaluronic Acid
An overnight serum that promotes hydration and an even skin tone, gentle enough to use everyday.
Start skincare analysis
Free Shipping Over $50
100% Vegan + Cruelty Free
30 Day Free Returns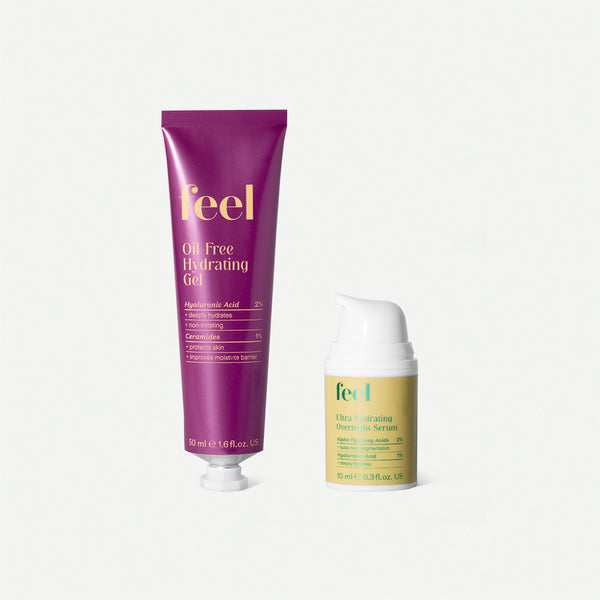 Find Your Routine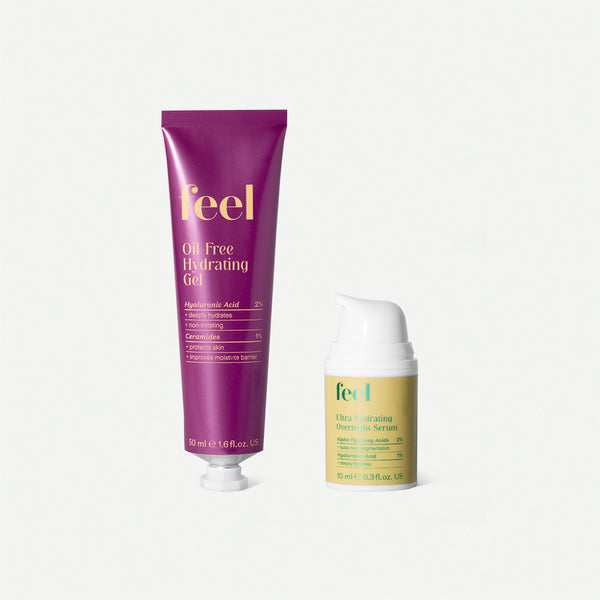 Ultra Hydrating Duo
Two of our most hydrating formulations together in this duo, for soft, supple skin.
$58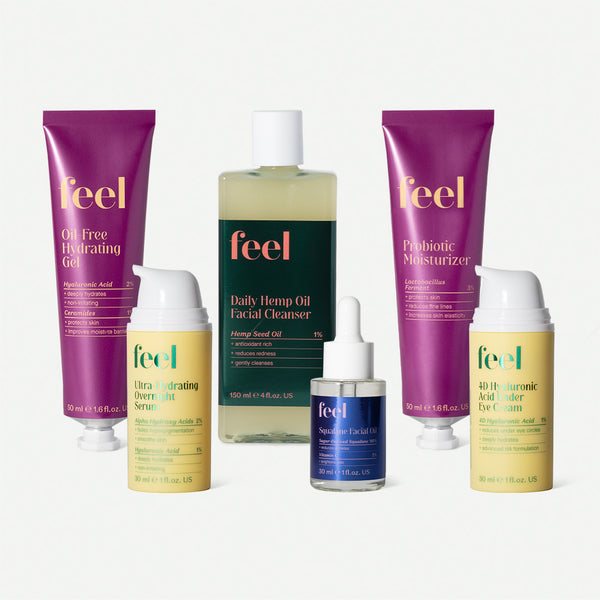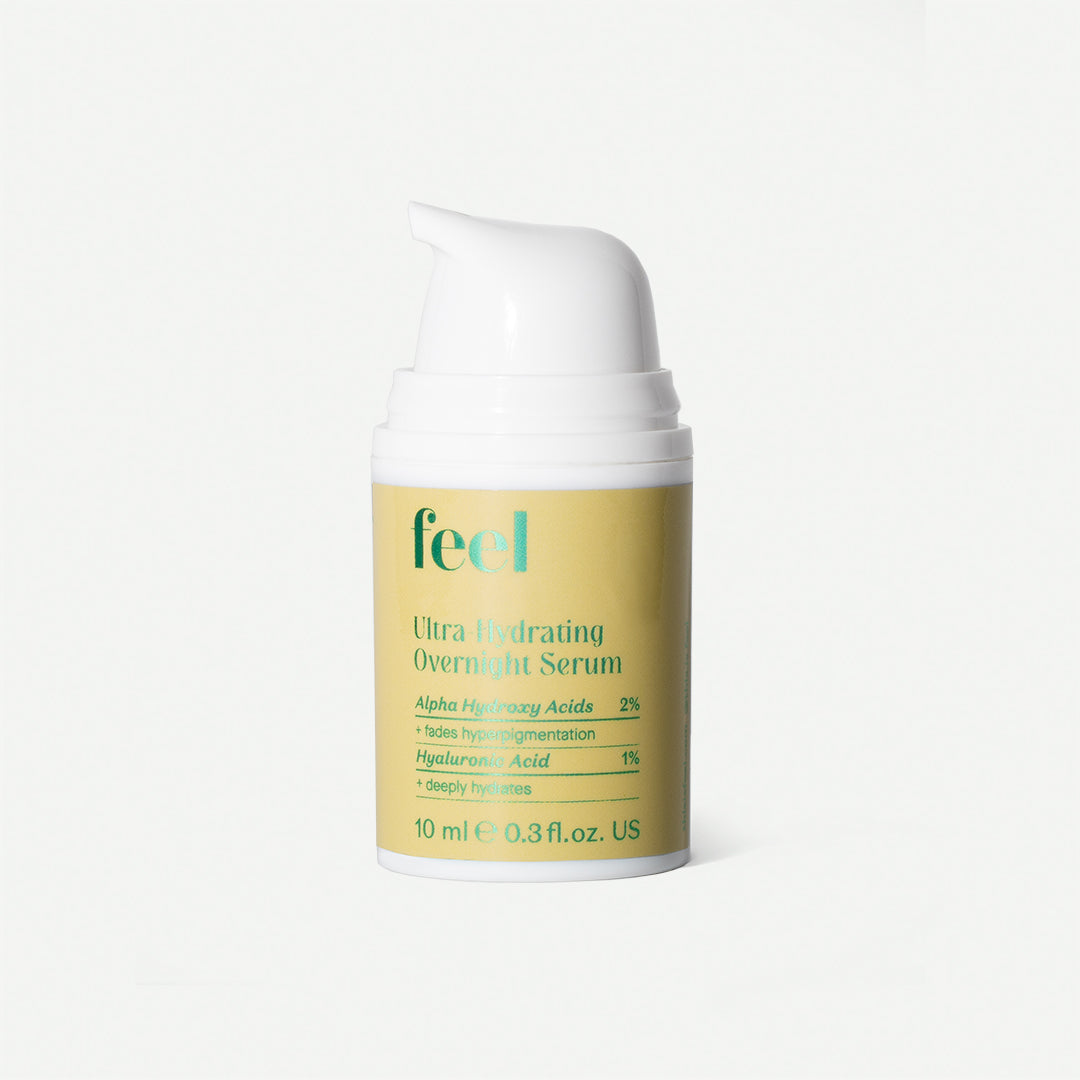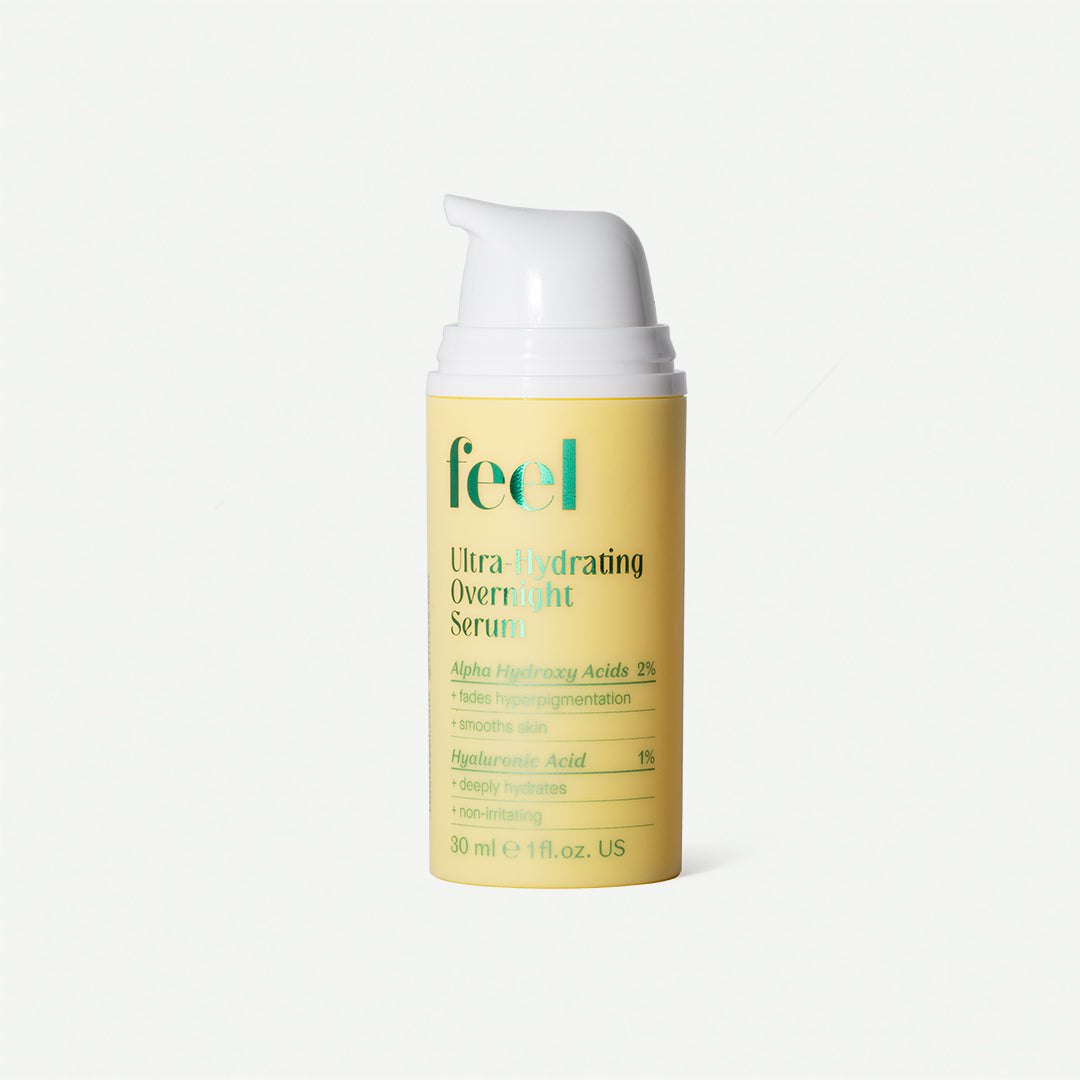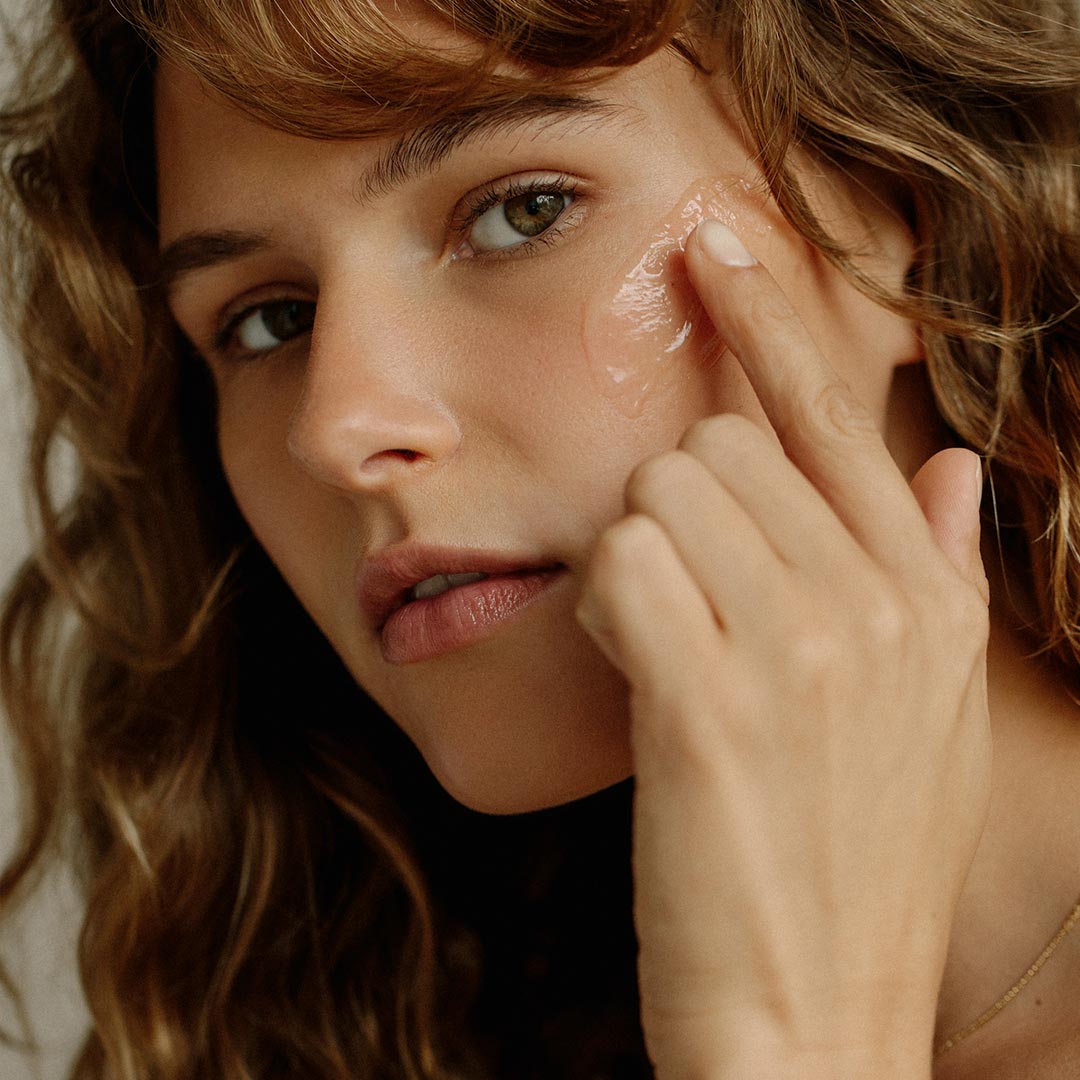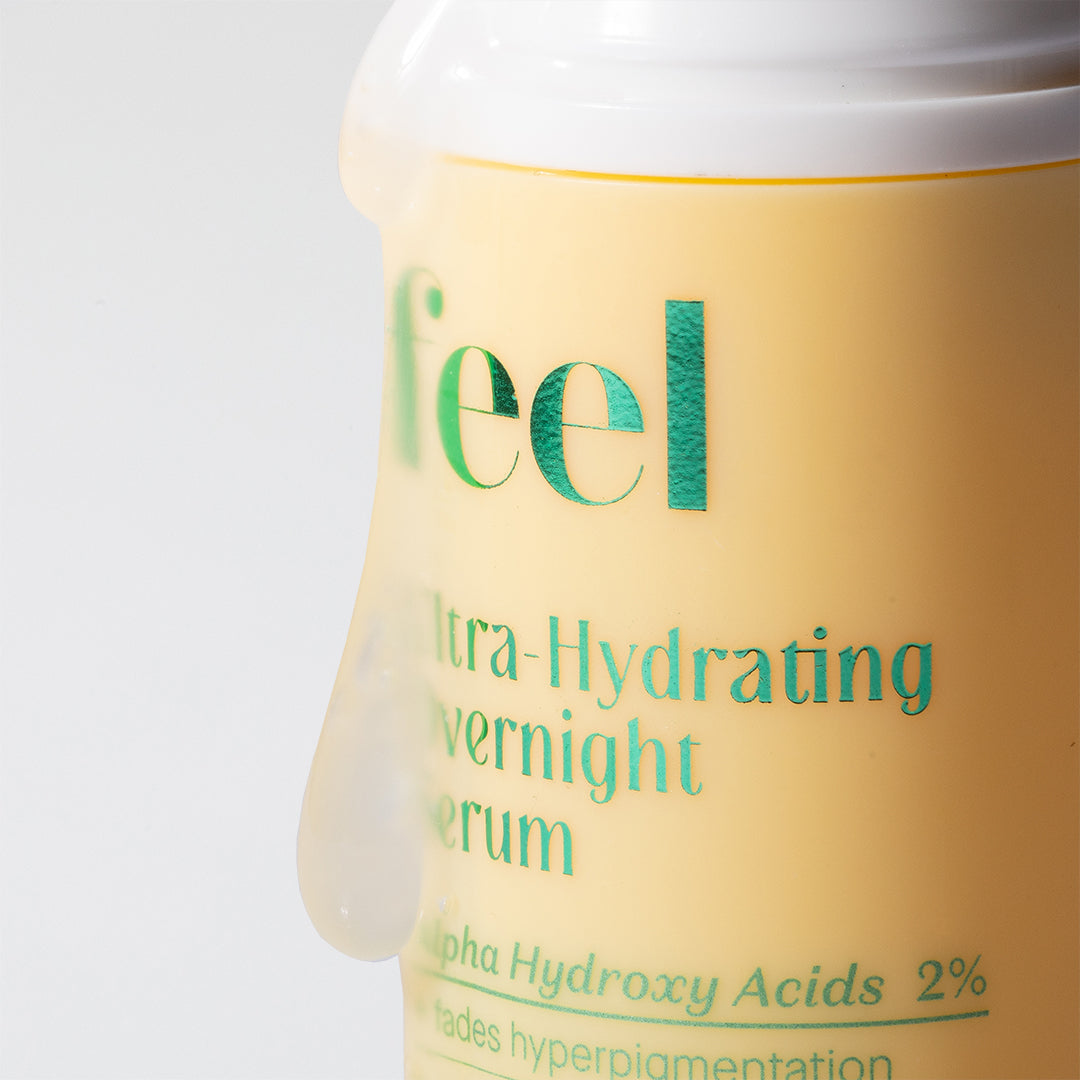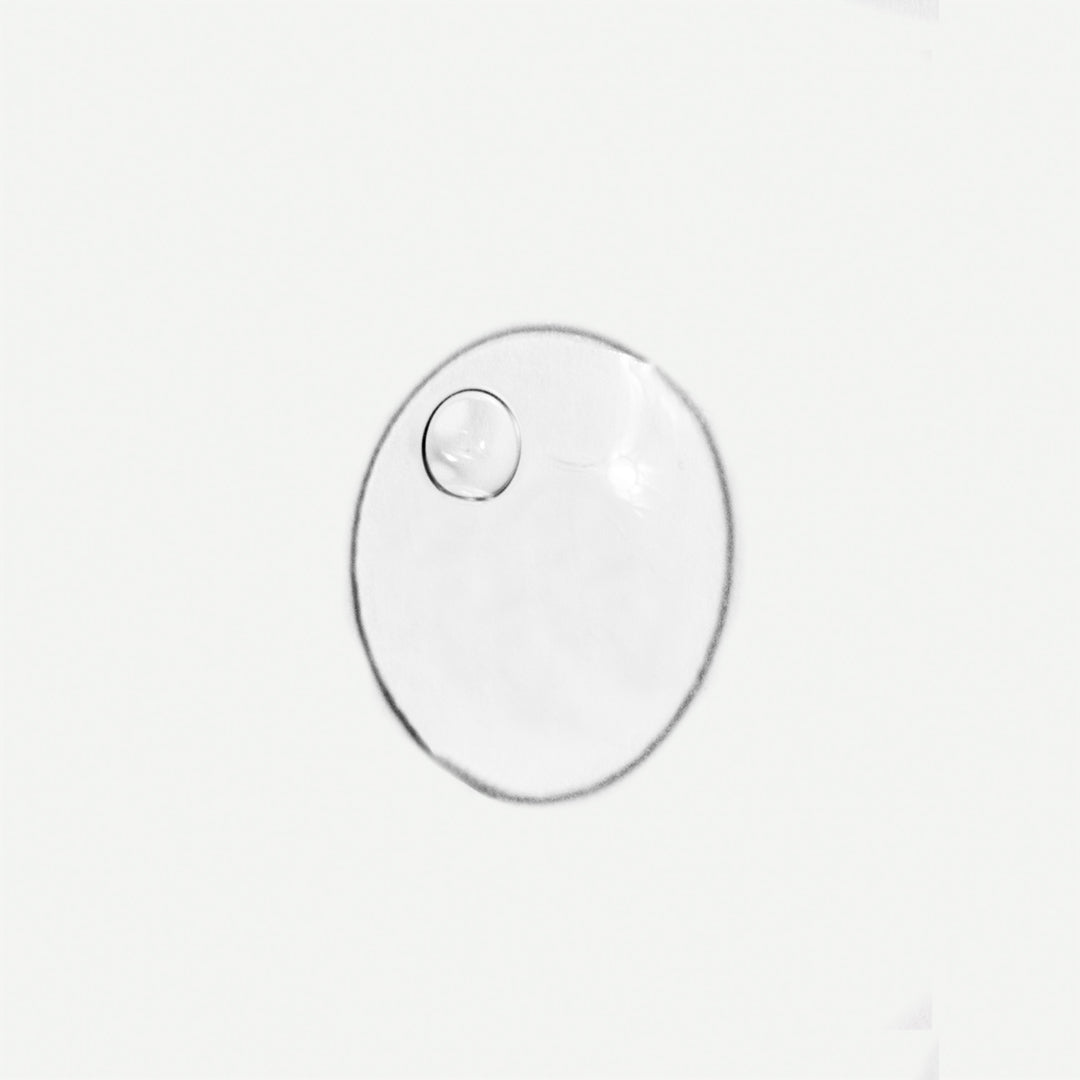 Get the right skincare for you. Vegan, Cruelty-Free, Clean.
Directions

This is the perfect overnight serum for skin that is prone to both sensitivity as well as imperfections or unevenness. Powerful effective ingredients Niacinamide, Lactic Acid, Glycolic Acid and Hyaluronic Acid in lower concentrations combine to give skin a well rounded overnight treatment. After regular use, skin responds gradually and gently, become firmer. Sings of aging reduce an skin tone becomes more even.
How To Use
Apply at night during your nighttime routine. Can be applied in combination with other serums and moisturizers.
About This product
This product is an ideal overnight serum for virtually any skin type, and can be used daily.
Packaging
Airless pump made from 30% Post-Consumer Recycled Plastic (soon to be 100%). This packaging system was chosen in order to optimally dispense the product.
When to use
Usage Guidelines
This product is suitable for any skin type.
2% AHA + 1% Hyaluronic Acid

This overnight serum is formulated specifically with 2 kinds of AHAs, Lactic and Glycolic Acid, each at 1% concentration. Combined with a gentle form of Hyaluronic Acid, your skin benefits from a deeply hydrating formula that gently removes dead skin cells and promotes an even complexion, with noticeable results.
Active Ingredient
Lactic Acid is a gentle form of AHA that evens skin texture, reduces the appearance of blemishes and fades dark spots with long-term application. It can significantly reduce the appearance of fine lines and result in a significantly brighter, more even complexion. Lactic Acid should not burn or sting on most sensitive skin types, unlike some other acids.
Full Ingredient List
Water, Betaine (Derived from Beet Sugars), Niacinamide, Xylitylglucoside, Heptyl Glucoside, Hydroxyethylcellulose, Propanediol, Glycolic Acid, Anhydroxylitol, Lactic Acid, Phenoxyethanol, Glycerin, Xylitol, Sodium Hydroxide, Caprylyl Glycol, Gluconolactone, Tremella Fuciformis (Mushroom) Extract, Hexylene Glycol, Ethylhexylglycerin, Allantoin, Polymethylsilsesquioxane, Lauryl Dimethicone/Polyglycerin-3 Crosspolymer, Sodium Benzoate, Sodium Hyaluronate, SIMETHICONE