New
Oil-Free Hydrating Gel
1% Ceramides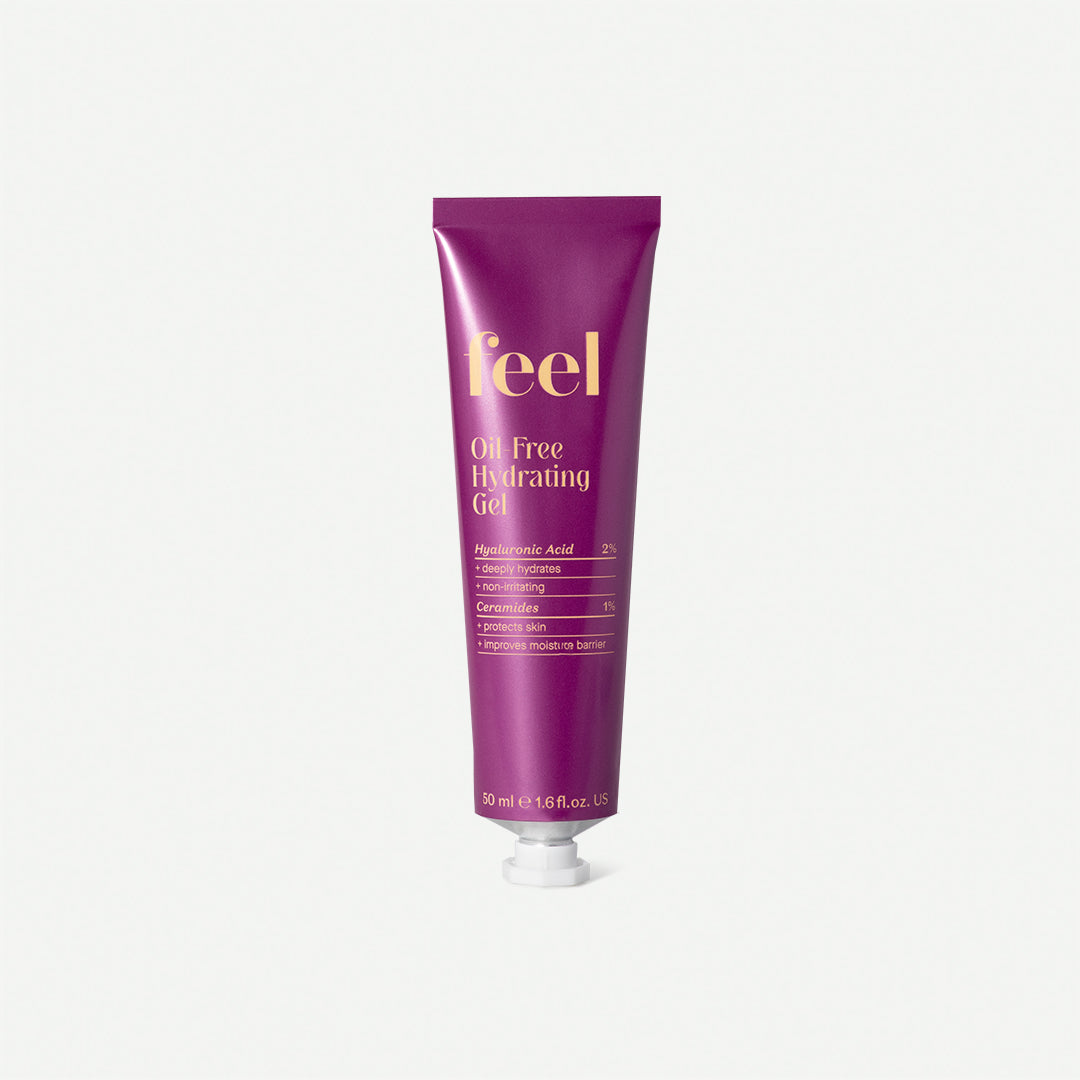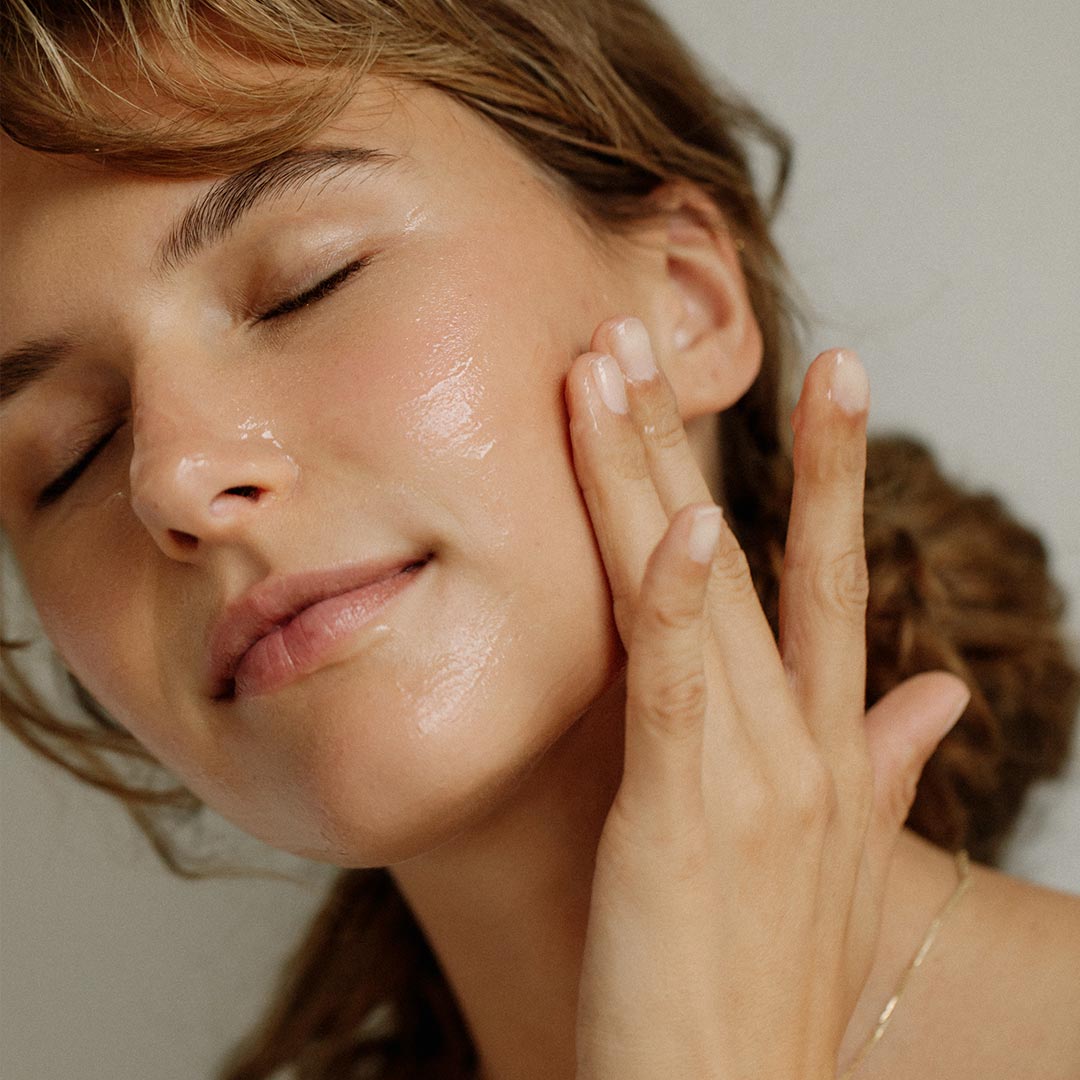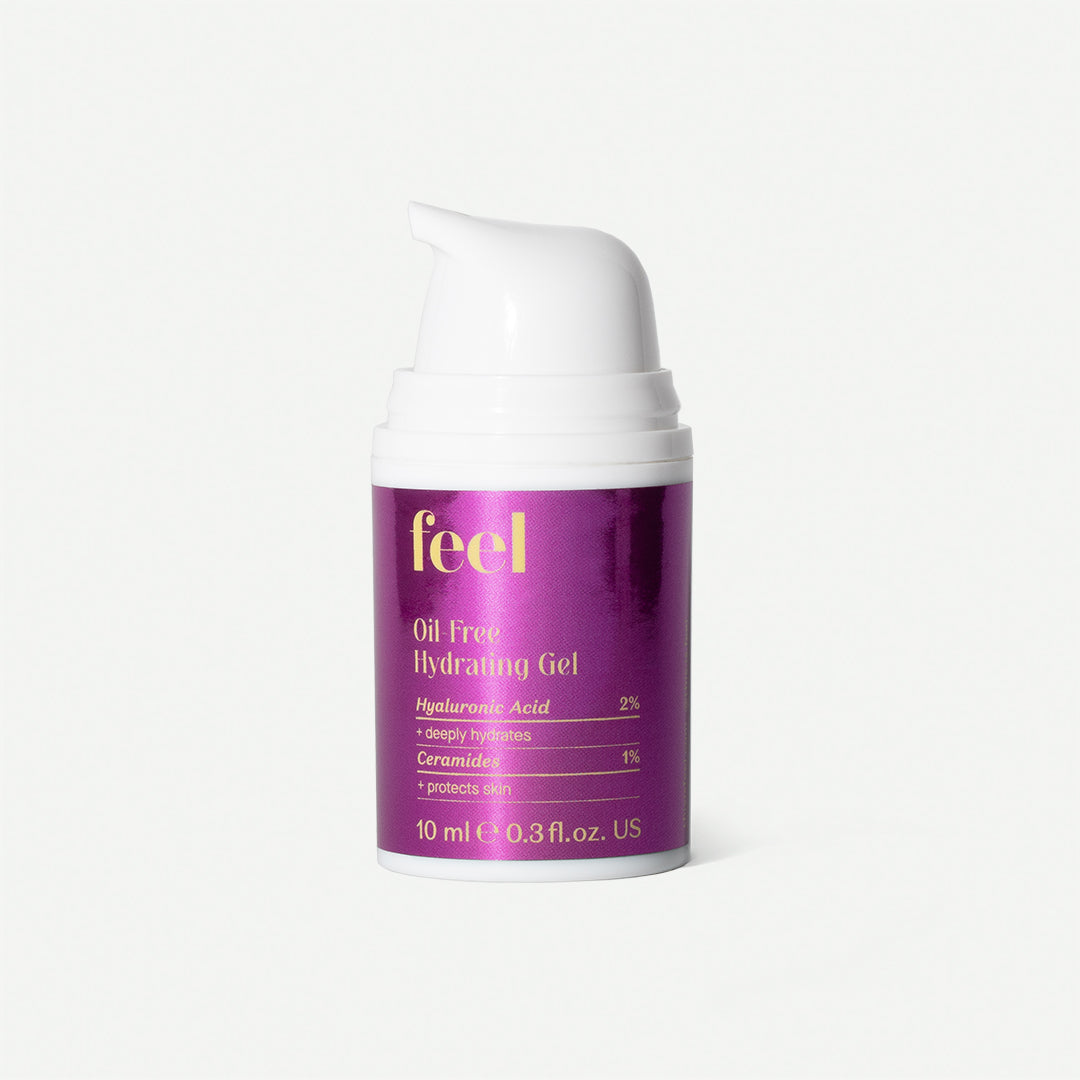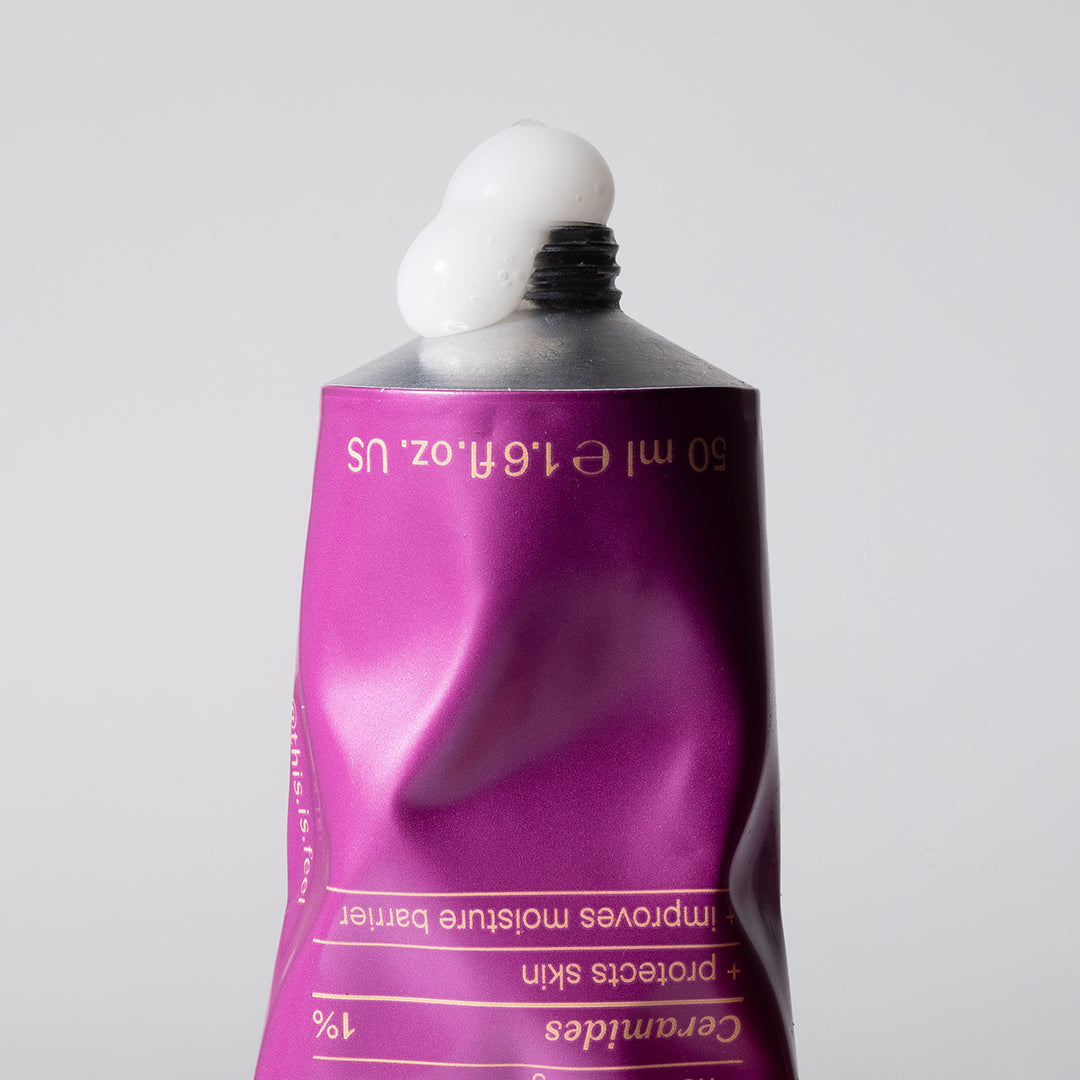 New
Oil-Free Hydrating Gel
1% Ceramides
An oil-free gel moisturizer that soaks up instantly, ideal for oily skin.
Start skincare analysis
Free Shipping Over $50
100% Vegan + Cruelty Free
30 Day Free Returns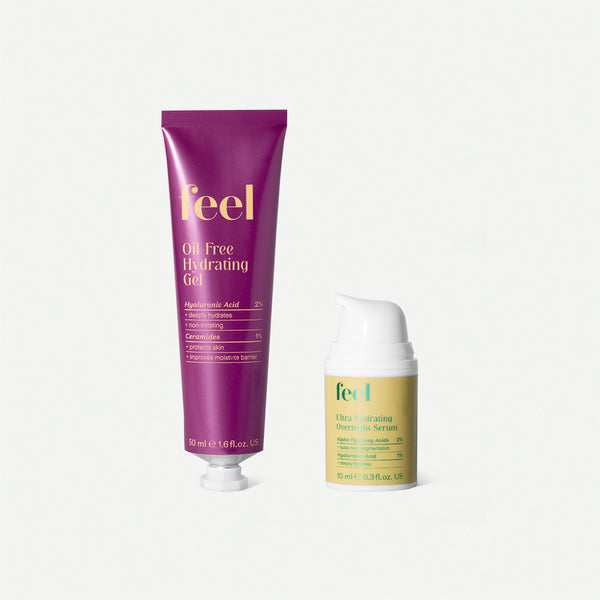 Find Your Routine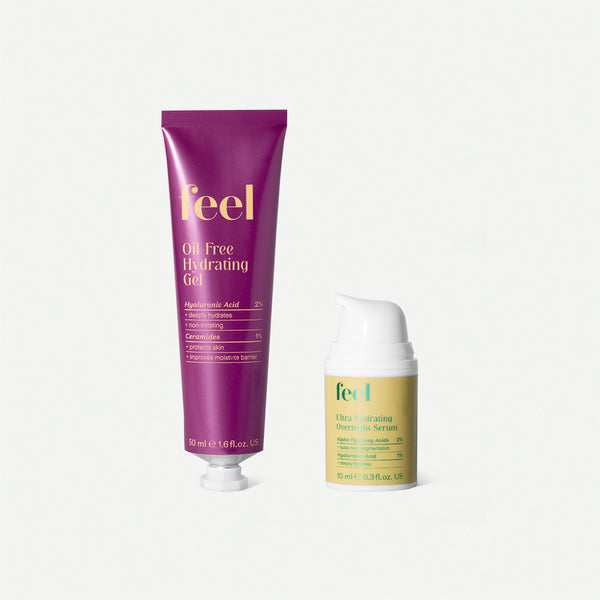 Ultra Hydrating Duo
Two of our most hydrating formulations together in this duo, for soft, supple skin.
$58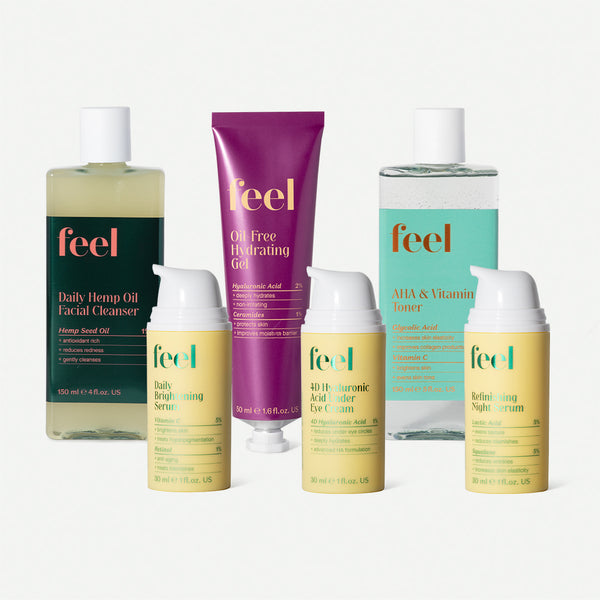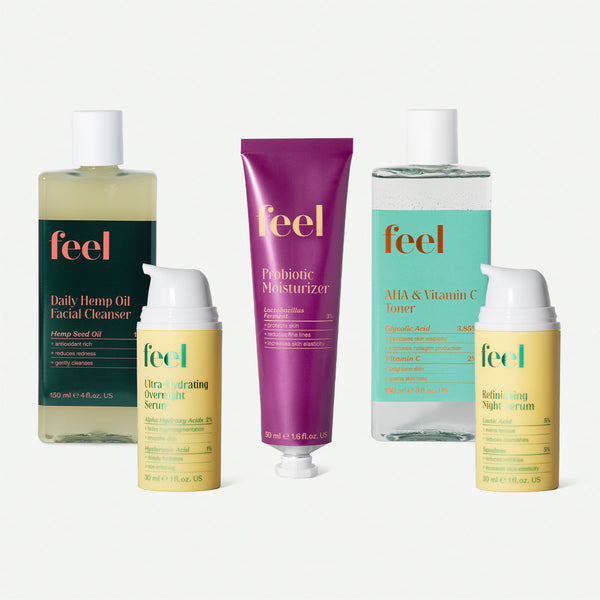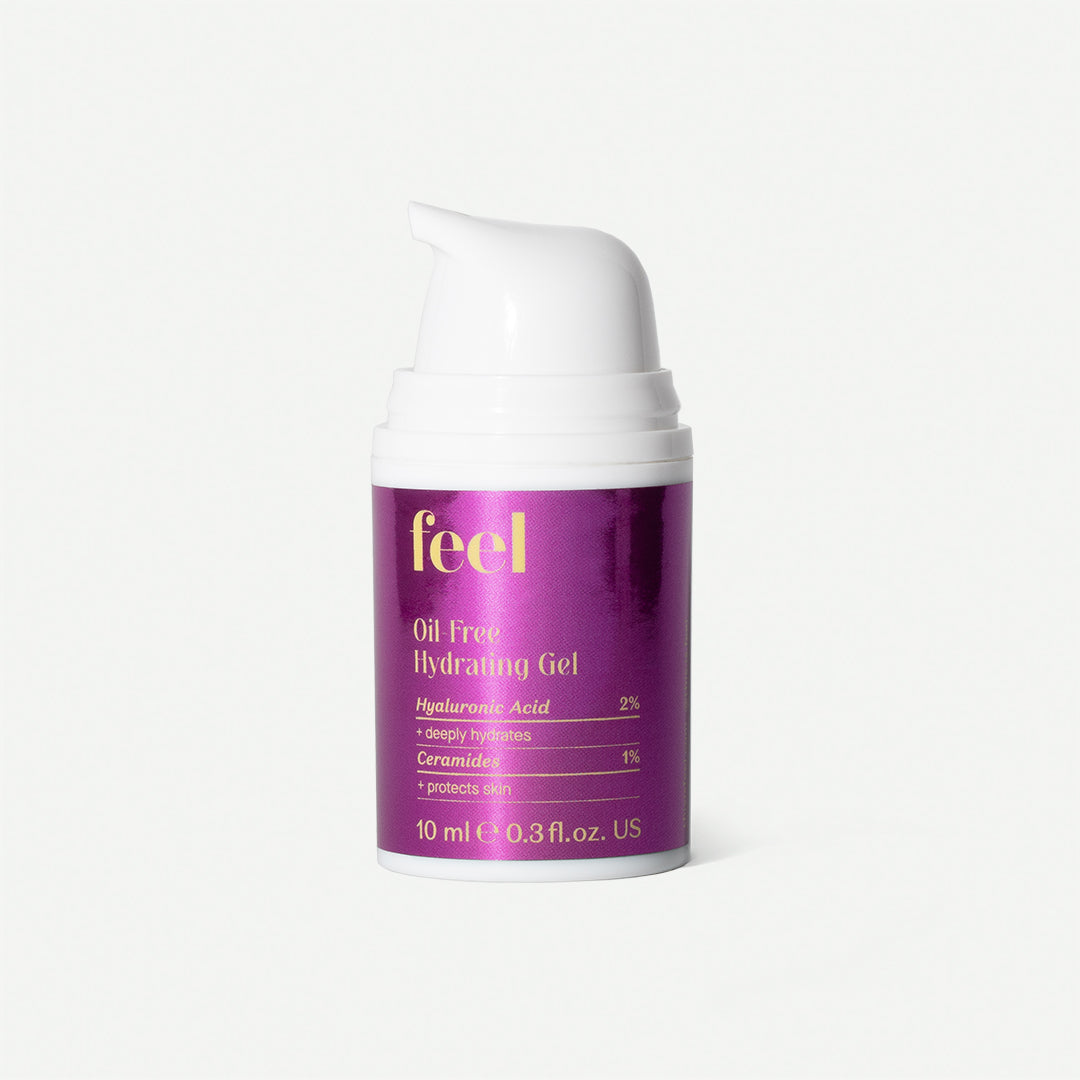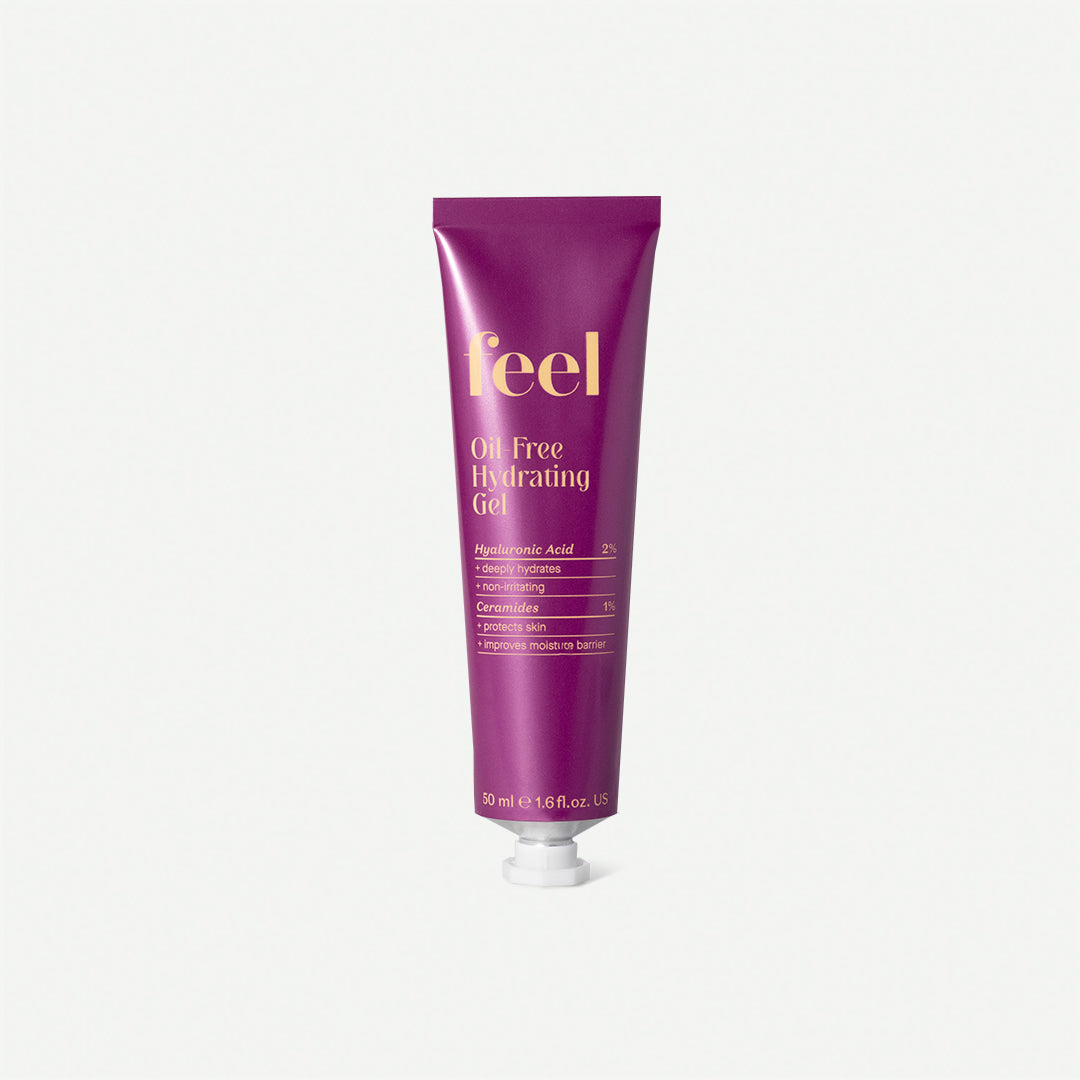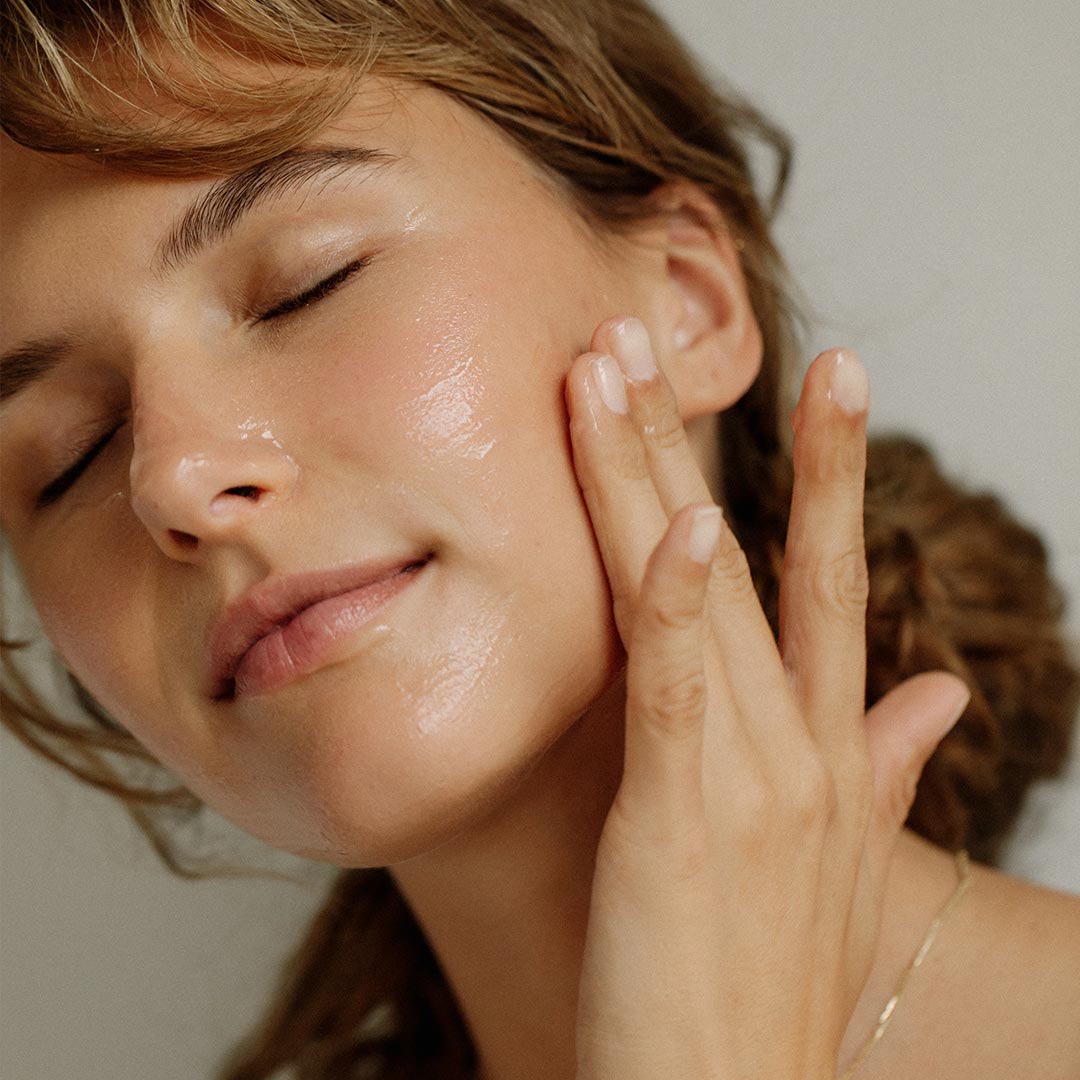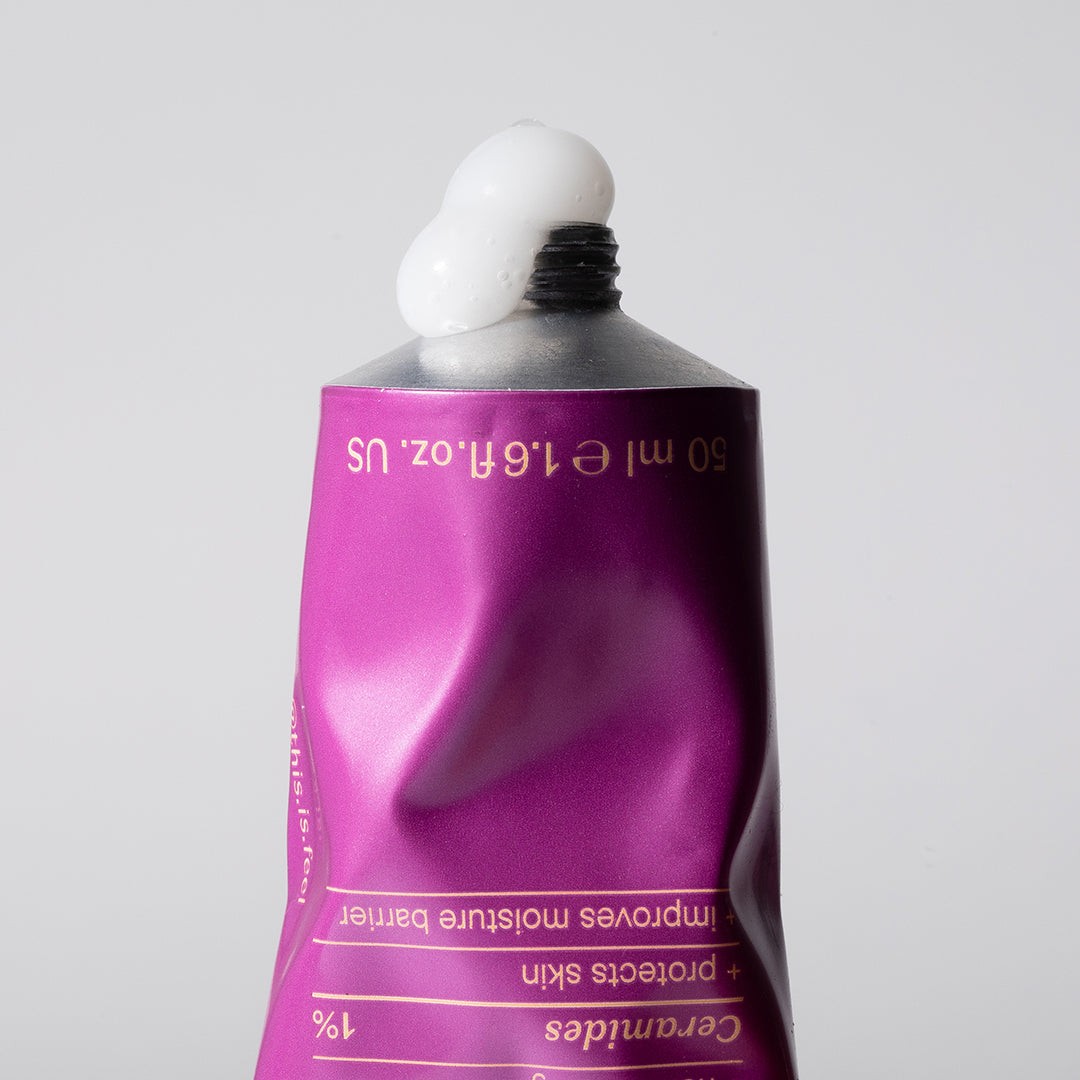 Get the right skincare for you. Vegan, Cruelty-Free, Clean.
Directions

Hydration comes in many forms. This hydrating gel is specifically formulated to provide skin with deep moisture without imparting any type of greasy feeling or residue on skin. Hyaluronic acid give skin a more plump and balanced feeling.
How To Use
Apply to cleansed, dry skin (before applying serums or treatments) and allow to absorb into skin.
About This product
This product is ideal for oily skin types that still crave grease-free moisturization after cleansing and toning.
Packaging
100% recyclable, light-weight aluminum tube. This packaging system was chosen due to its low environmental impact.
When to use
Usage Guidelines
This product is suitable for any skin type.
1% Ceramides

An oil-free moisturizer that is quick acting and quick absorbing, this formulation is an ultra-lightweight molecular gel packed with Hyaluronic Acid and Ceramides. Suitable for any skin type and effective enough to need only one application per day.
Active Ingredient
Ceramides are lipids found in skin cells, that are key to protecting skin and building the moisture barrier. When your skin gets dry or flakey, this is a sign that ceramide levels in your skin are low. Products rich in Ceramides add to your skin's natural production, and protect your skin from environmental damage, allergy, and infection-causing bacteria.
Full Ingredient List
Water, Propylene Glycol, Glycerin, Saccharomyces Ferment, Polysorbate 20, Saccharide Isomerate, Carbomer, Phenoxyethanol, Caprylyl Glycol, Hexylene Glycol, Ethylhexylglycerin, Lauroyl Lysine, Sodium Hydroxide, Glyceryl Acrylate/Acrylic Acid Copolymer, Tetrasodium Glutamate Diacetate, Aloe Barbadensis (Aloe Vera) Leaf Juice, Sphingolipids, Phospholipids, Sodium Hyaluronate, Sodium Citrate, Citric Acid