Best-Seller
AHA & Vitamin C Toner
3.85% Glycolic Acid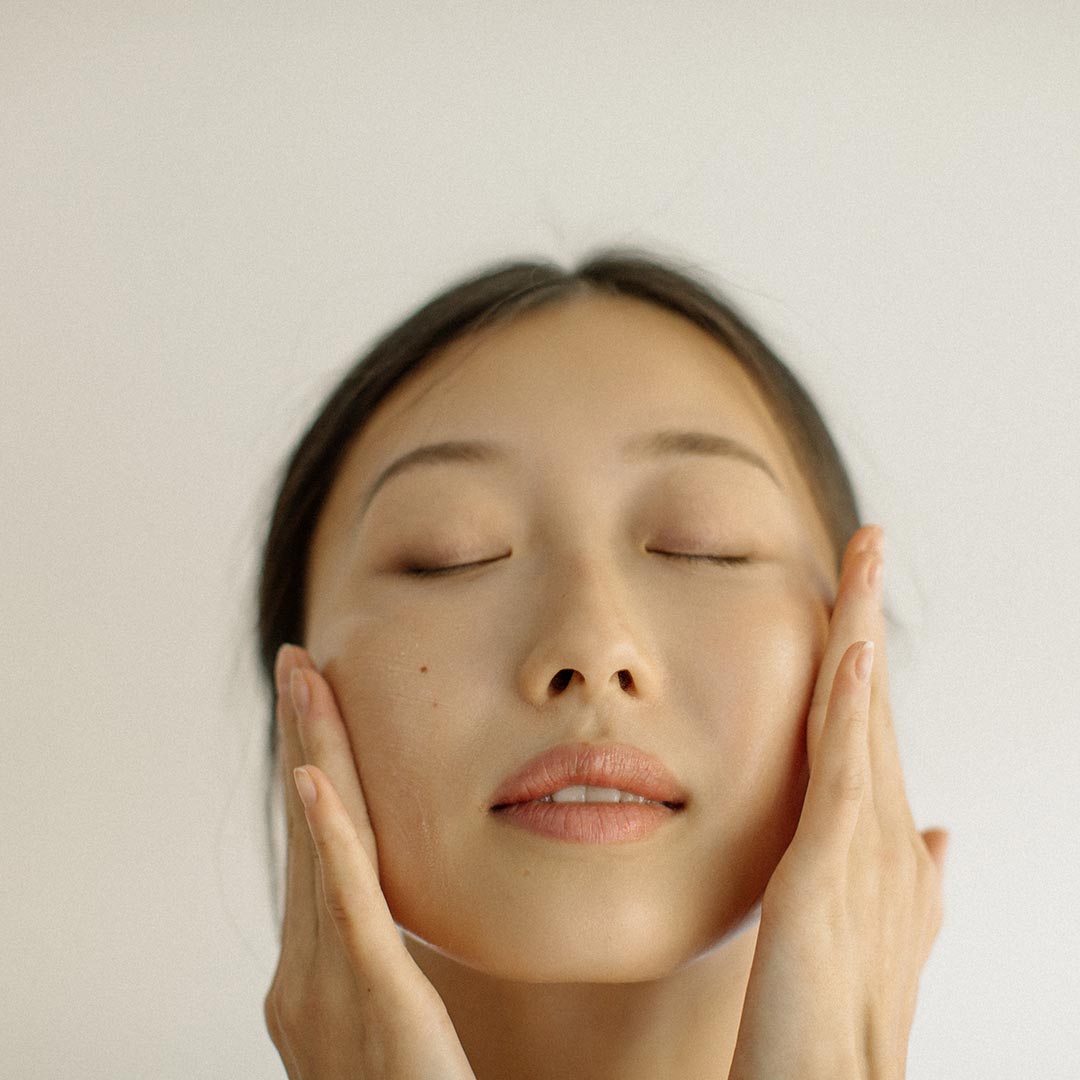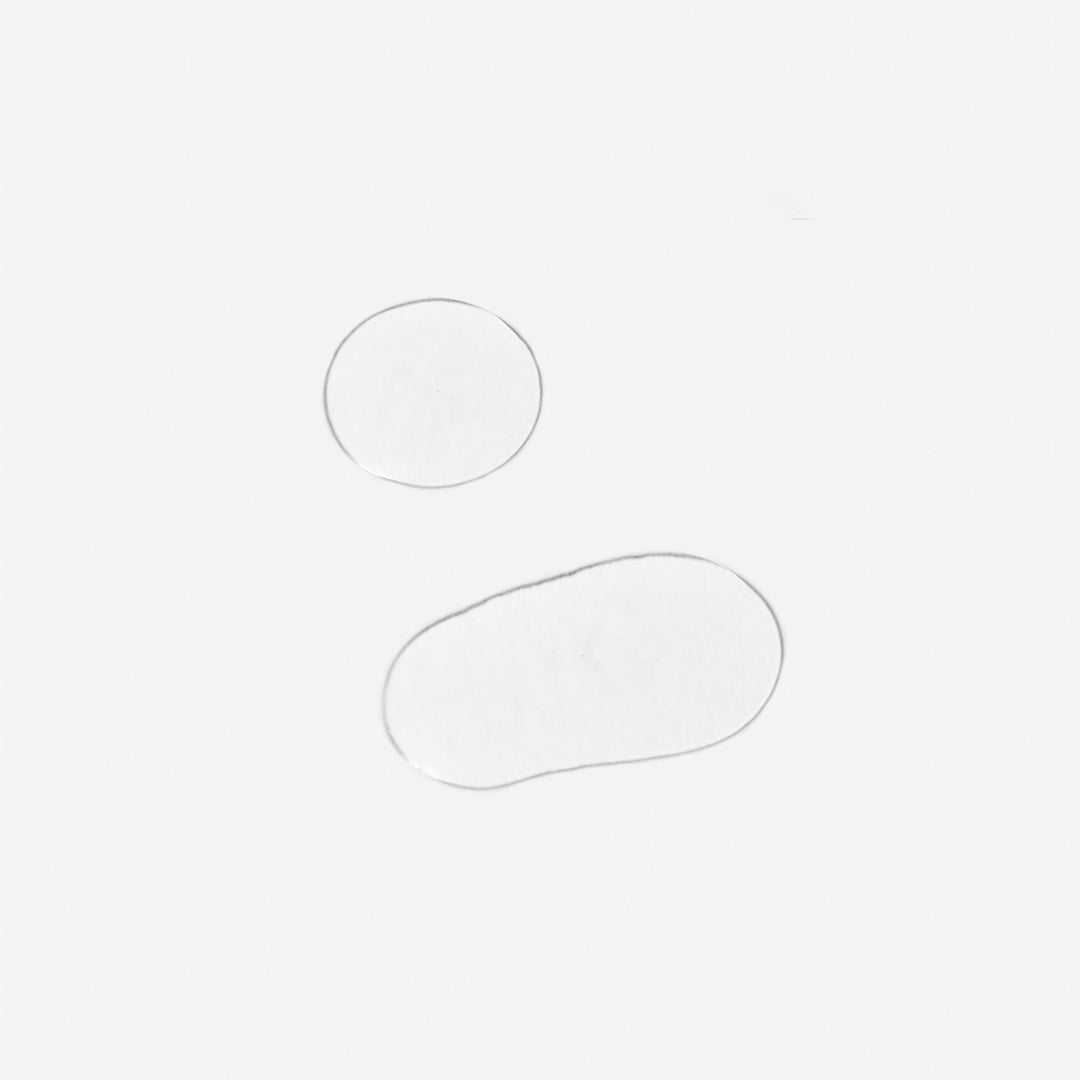 Best-Seller
AHA & Vitamin C Toner
3.85% Glycolic Acid
This toner brightens skin, removes dead skin cells, and prepares skin for treatment.
Start skincare analysis
Free Shipping Over $50
100% Vegan + Cruelty Free
30 Day Free Returns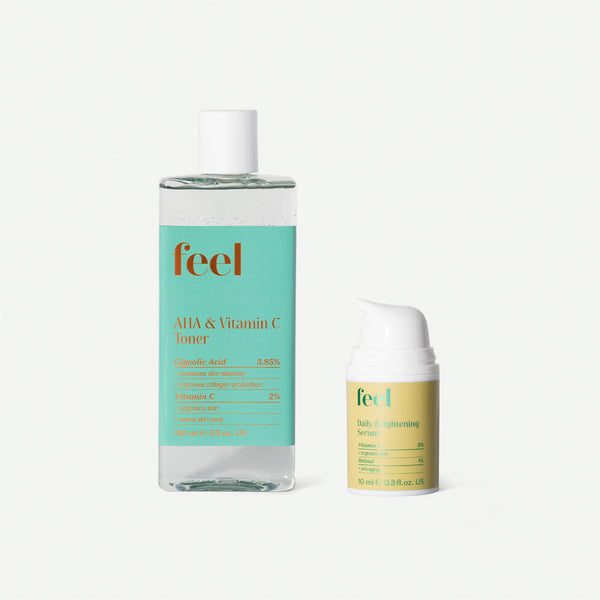 Find Your Routine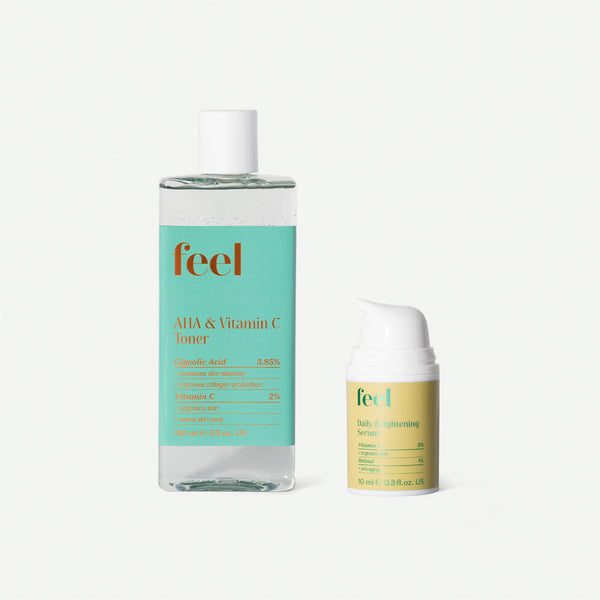 Brightening Duo
Both of these products contain Vitamin C in non-oxidative forms. A double-dose of brightening for your skin.
$72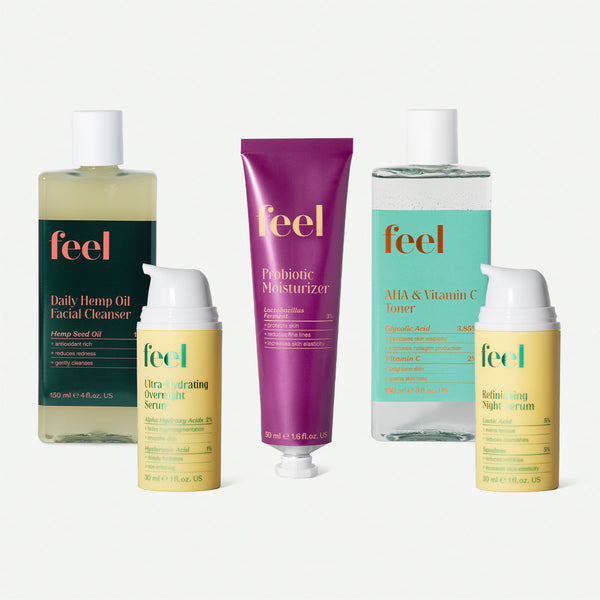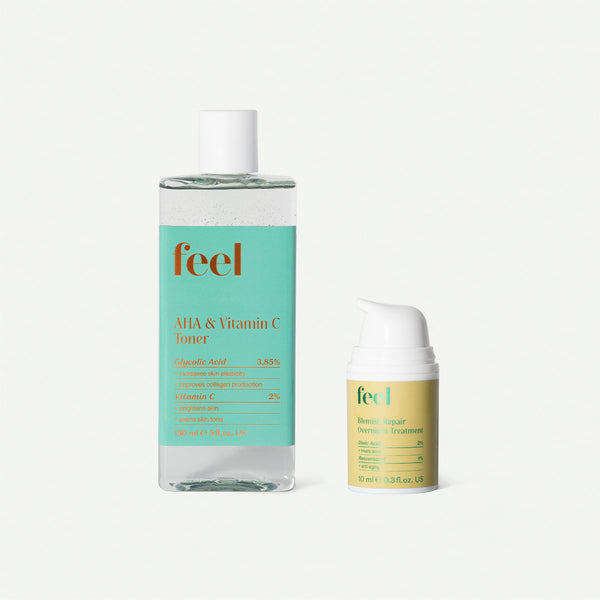 Pore Reducing Duo
This duo reduces pore size with targeted active ingredients, while exfoliating and rejuvenating skin.
$64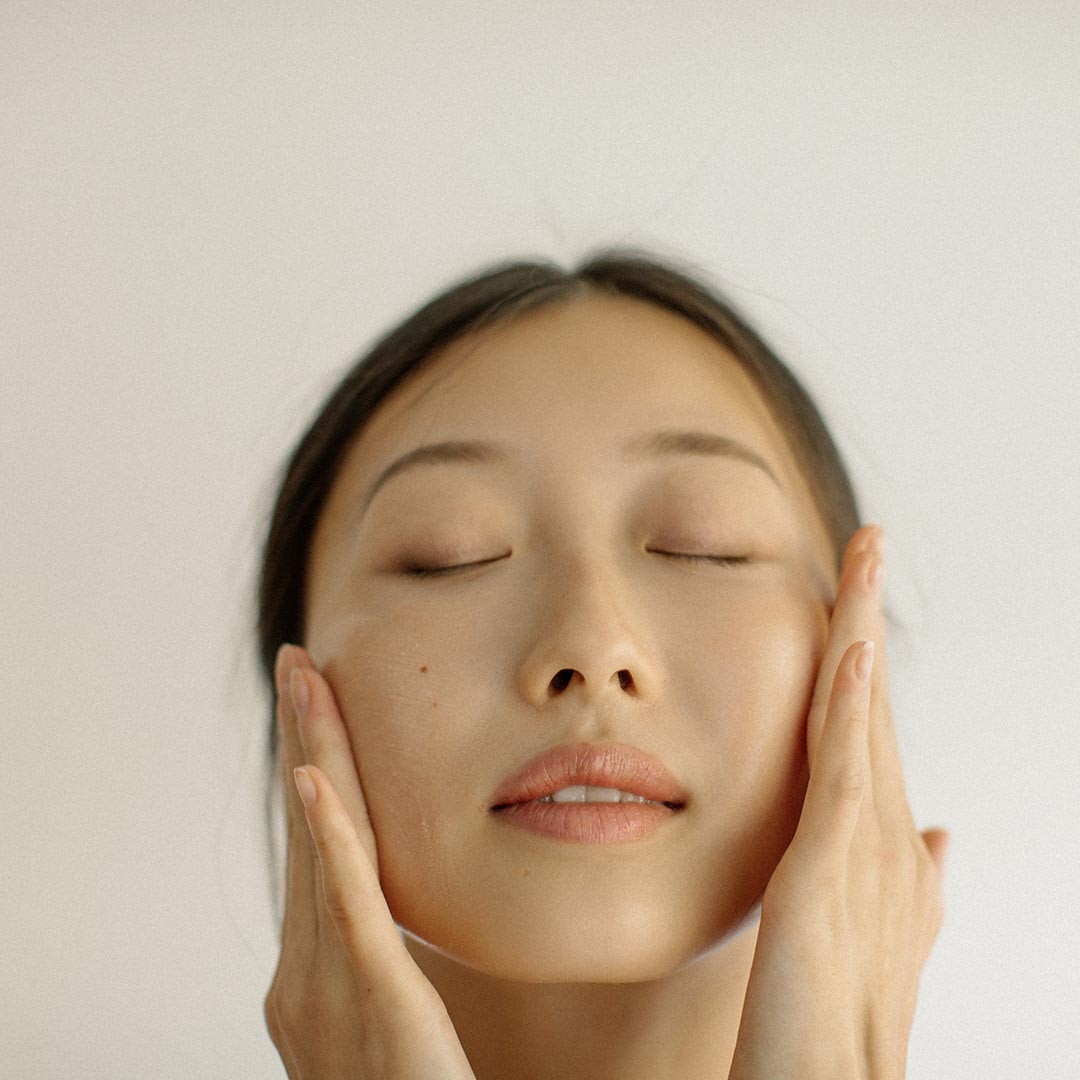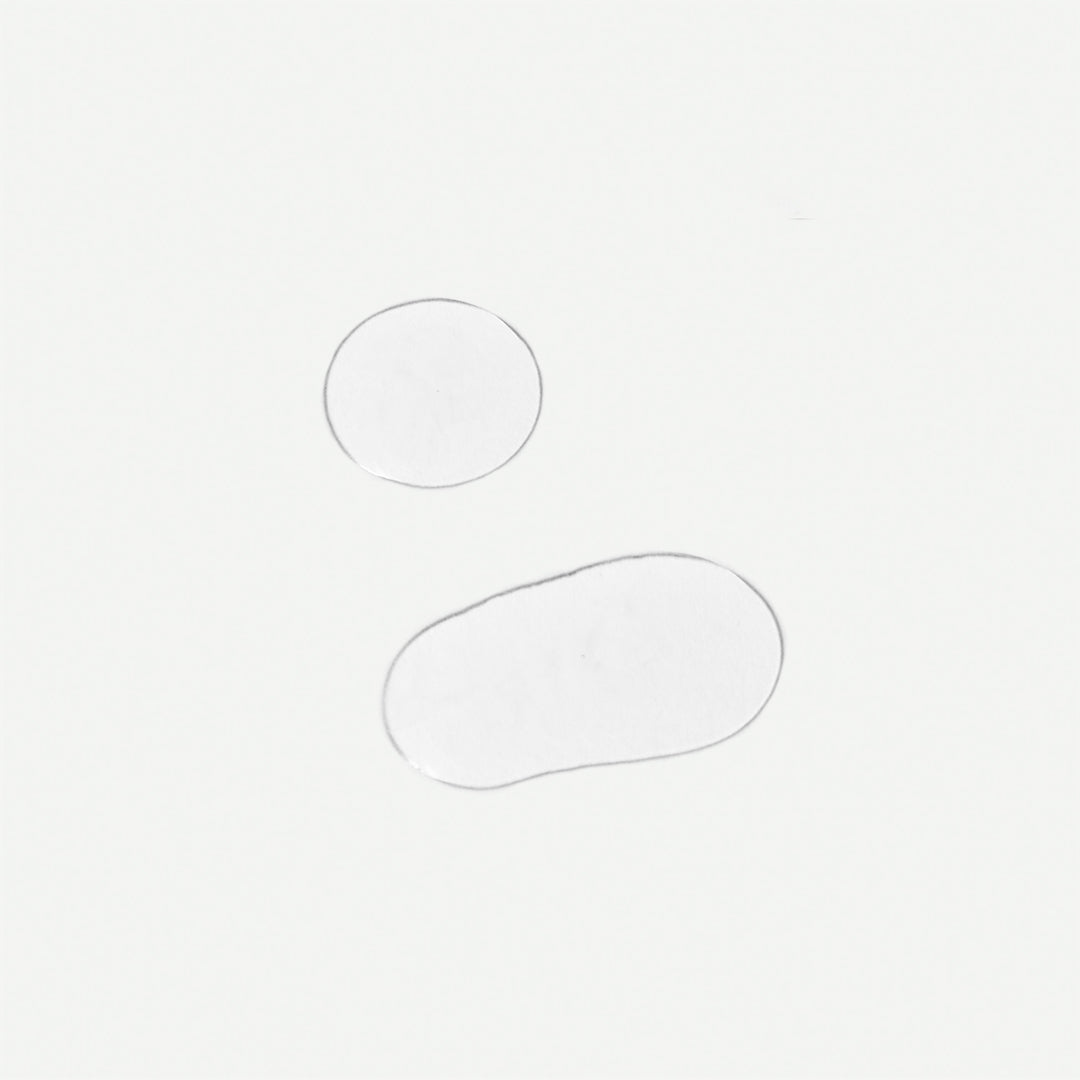 Get the right skincare for you. Vegan, Cruelty-Free, Clean.
---
Diamond
Amazing
I been using this product for a month! It's amazing leaving my skin soft and moisturized. Cleared my dark spots that been there for a while. Would recommend.
read more
Directions

Toning is essential to renew skin and reduce the appearance of lines and wrinkles over time. This toner is optimally formulated to aid in collagen production via deeply penetrating glycolic acid. This toner is the ideal carrier for our oil-soluble Vitamin C molecule, Ascorbyl Isostearate, which penetrates the skin before it metabolizes into Vitamin C (L-Ascorbic Acid) for full absorption without oxidation. This results in skin that is brighter over time, with less hyperpigmentation or dark spots.
How To Use
Soak a cotton pad with toner, and apply evenly to face, avoiding eye areas.
About This product
This product contains optimal concentrations of Glycolic Acid and Vitamin C (Ascorbyl Isostearate).
Packaging
Recyclable glass bottle. Box made from certified FSC paper.
When to use
Usage Guidelines
This product may not be suitable for sensitive skin prone to redness. If your skin is sensitive, consider using less frequently, and discontinue use if a reaction occurs.
3.85% Glycolic Acid

Uneven skin tone can be the result of uneven exfoliation of the skin's outer layer. This is where dead skin cells can build up over time, preventing active skincare ingredients such as moisturizers or serums from penetrating skin evenly. These clogged pores can become enlarged over time, producing more sebum, and becoming prone to blackheads.
Active Ingredient
Glycolic Acid is the most effective treatment agent against dead skin cells. It actively promotes collagen generation, increases skin elasticity, and fights fine lines and wrinkles over time. This product rejuvenates skin's outer layer, enabling a deeper penetration of active ingredients into skin, all without stripping skin of moisture. The formulation to achieve this result is crucial.
Full Ingredient List
Aqua, Pentylene Glycol, Glycolic Acid, Alcohol Denat., Sodium Hydroxide, Ethoxydiglycol, Ascorbyl Stearate, Isostearic Acid, Phenoxyethanol, Caprylyl Glycol, Ethylhexylglycerin, Hexylene Glycol, Panthenol, Citrus Aurantium Dulcis (Orange) Peel Oil, Sodium Chloride, Sodium Carbonate, Ascorbic Acid, Hammamelis Virginiana (Witch Hazel) Water, Limonene, Citral, Linalool.