Best-Seller
Squalane Facial Oil
90% Sugar-Derived Squalane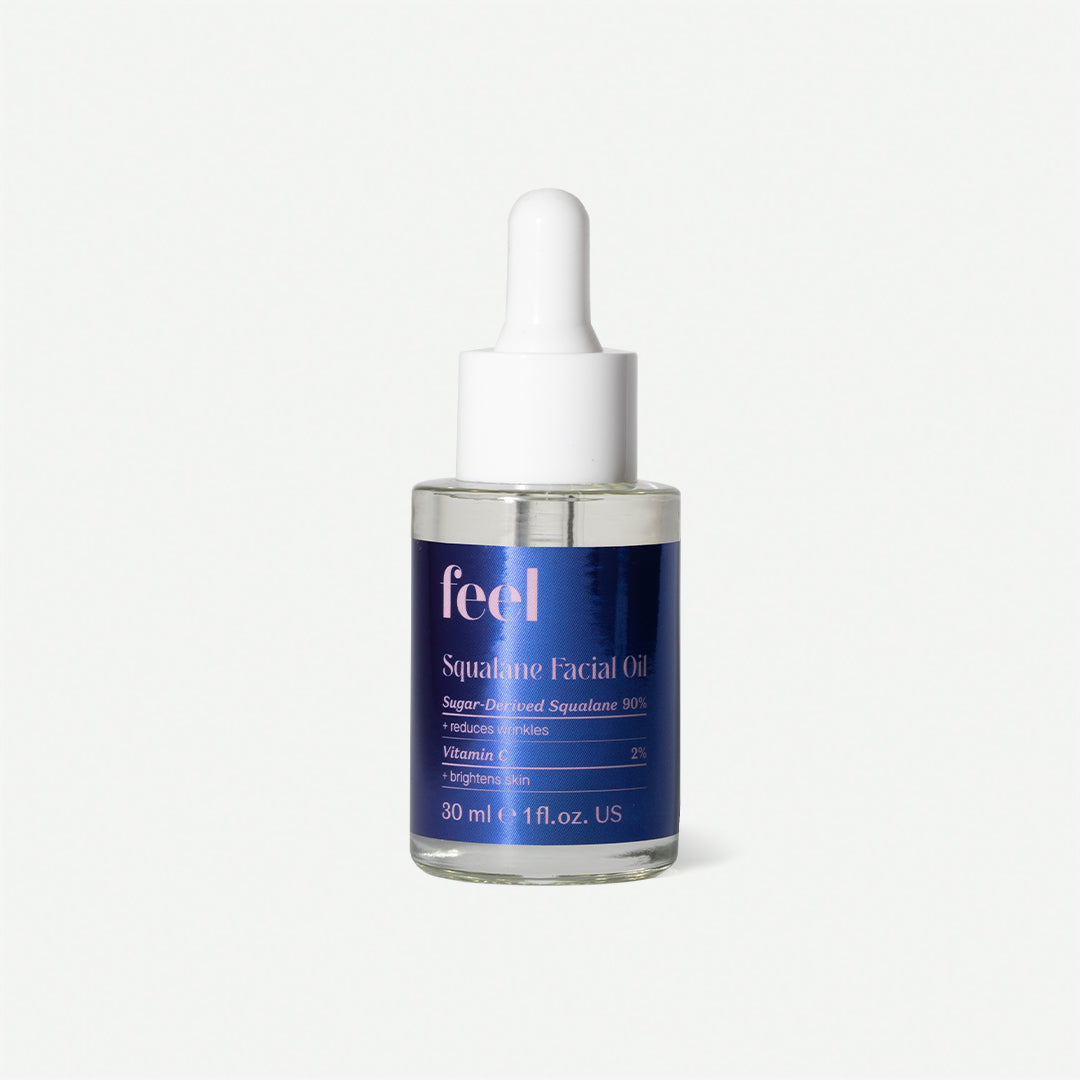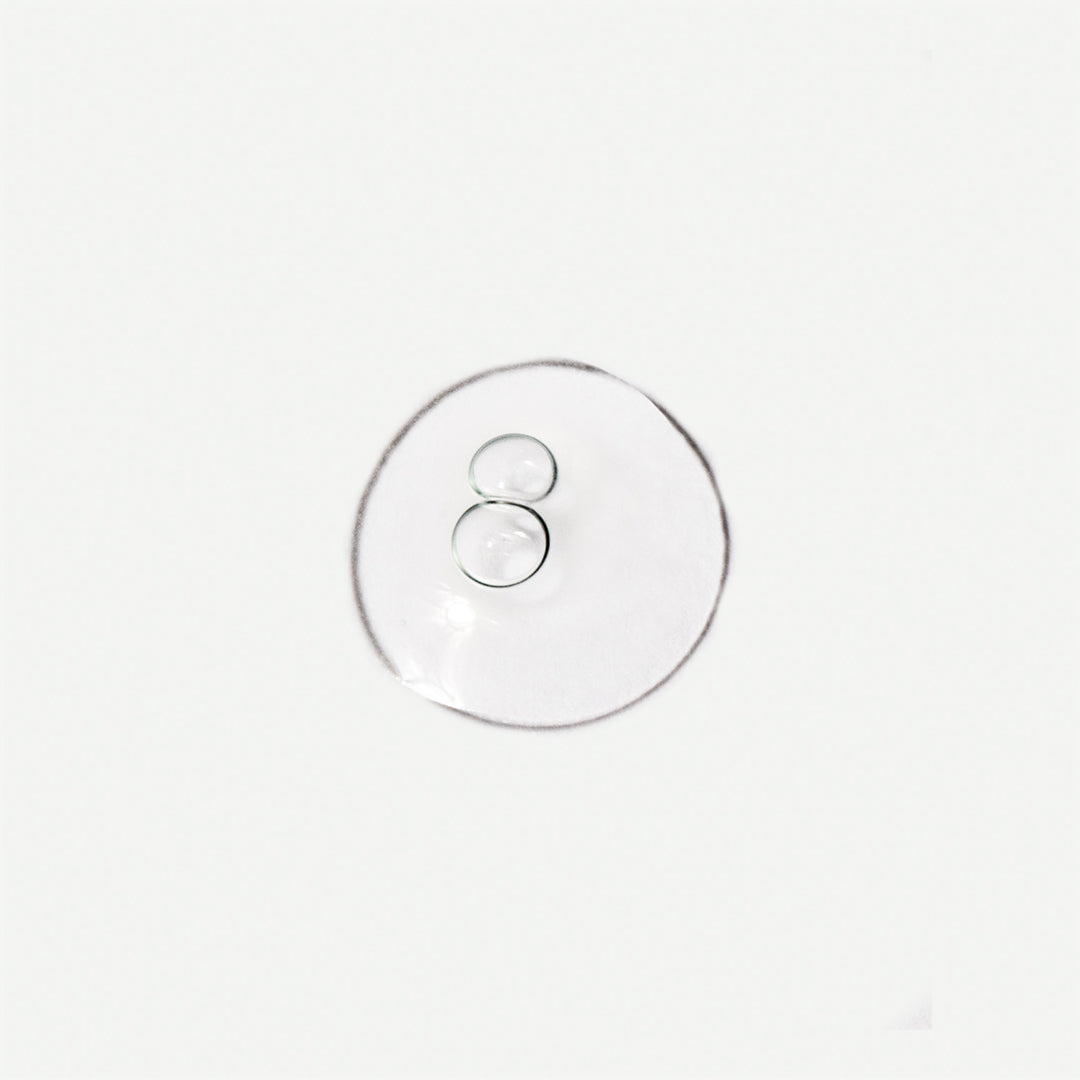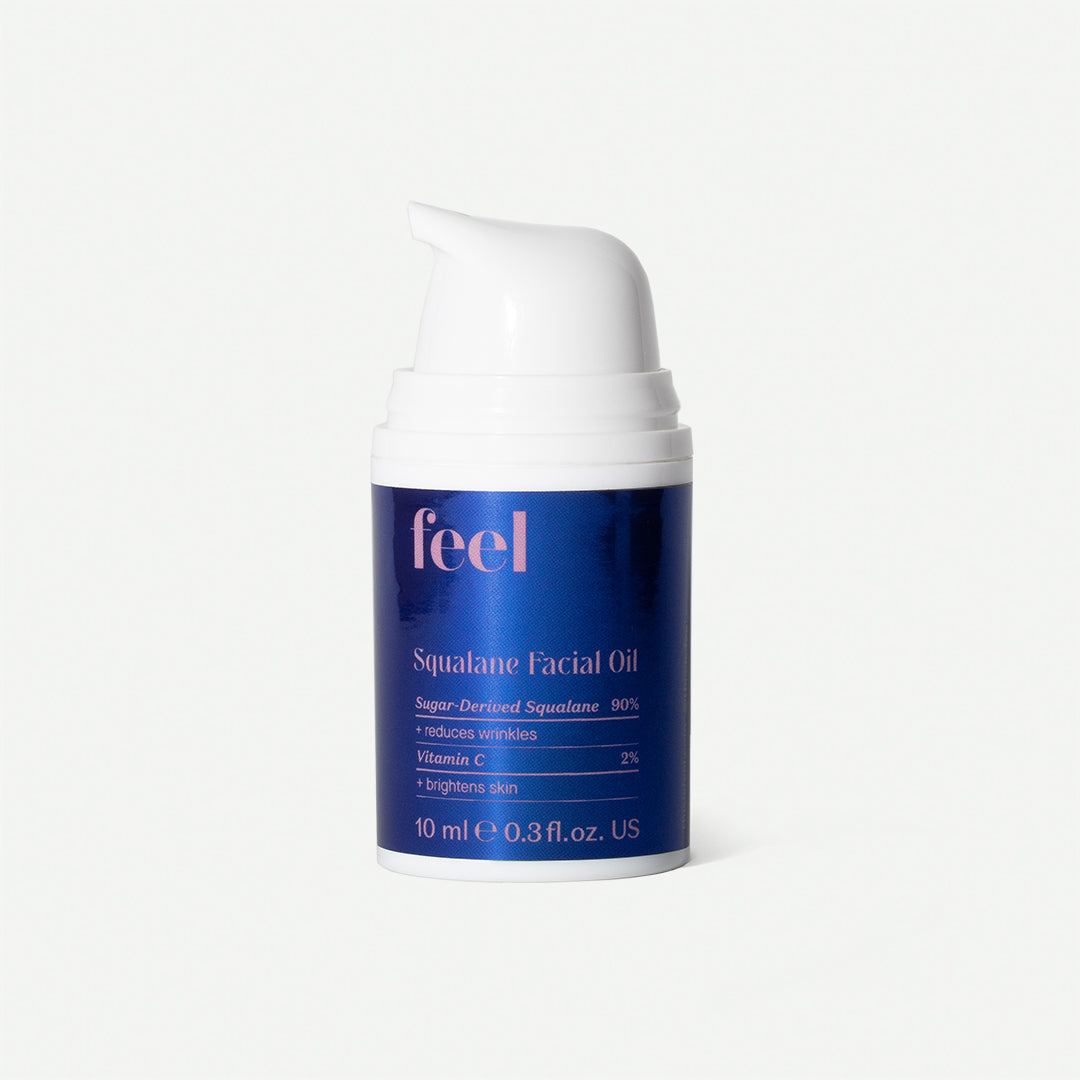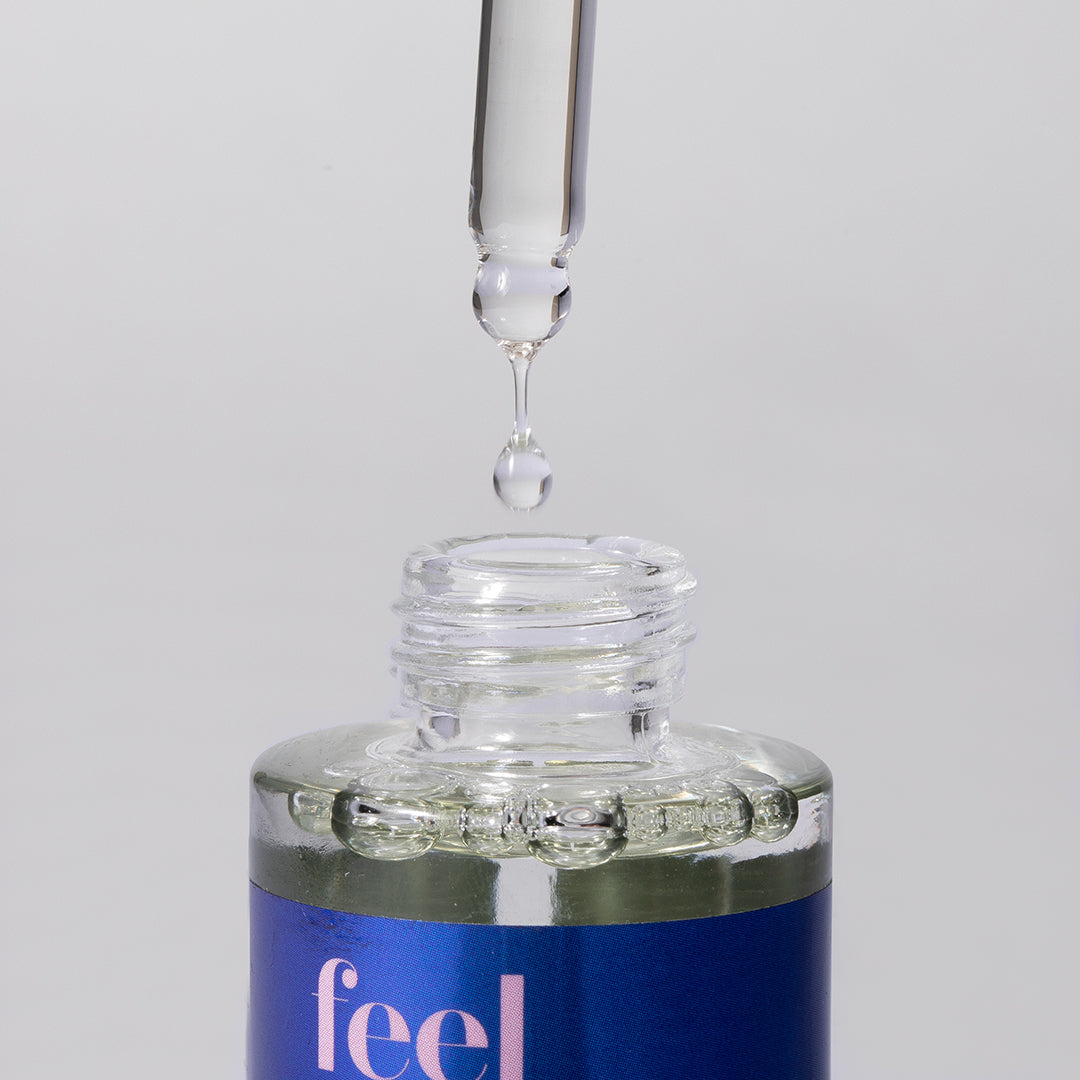 Best-Seller
Squalane Facial Oil
90% Sugar-Derived Squalane
A deeply nourishing must-have for your skin.
Start skincare analysis
Free Shipping Over $50
100% Vegan + Cruelty Free
30 Day Free Returns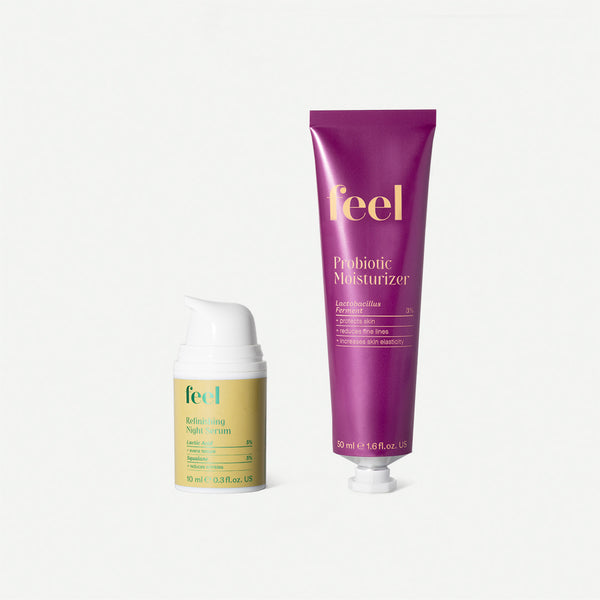 Find Your Routine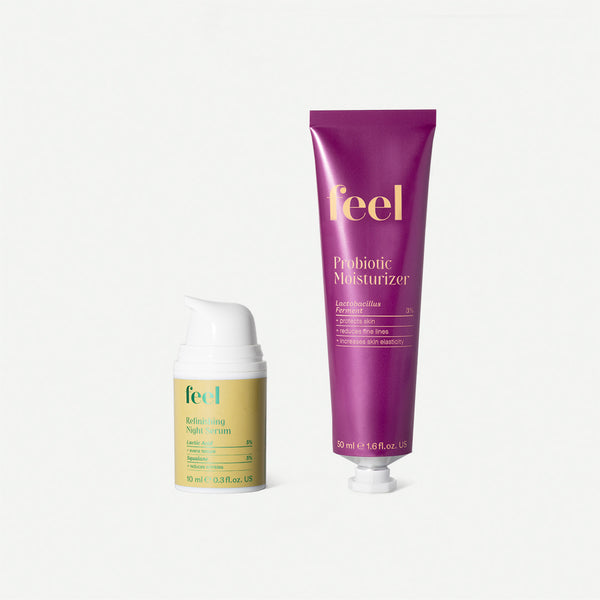 Anti-Wrinkle Duo
This duo is proven to reduce wrinkles and signs of aging, resulting in smoother and firmer skin.
$71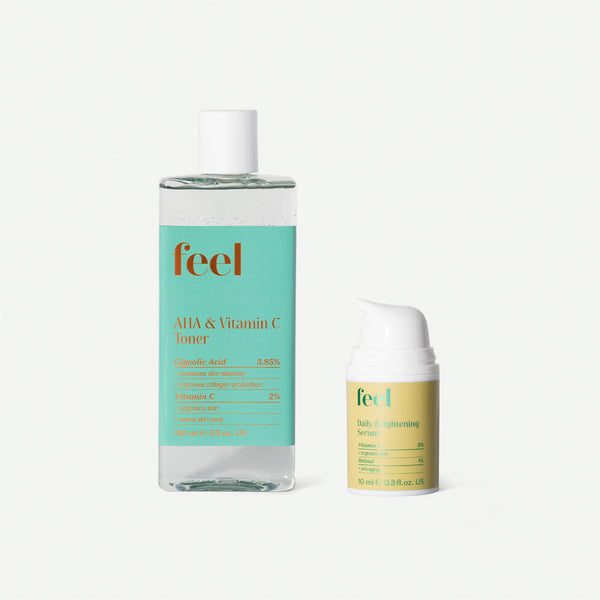 Brightening Duo
Both of these products contain Vitamin C in non-oxidative forms. A double-dose of brightening for your skin.
$72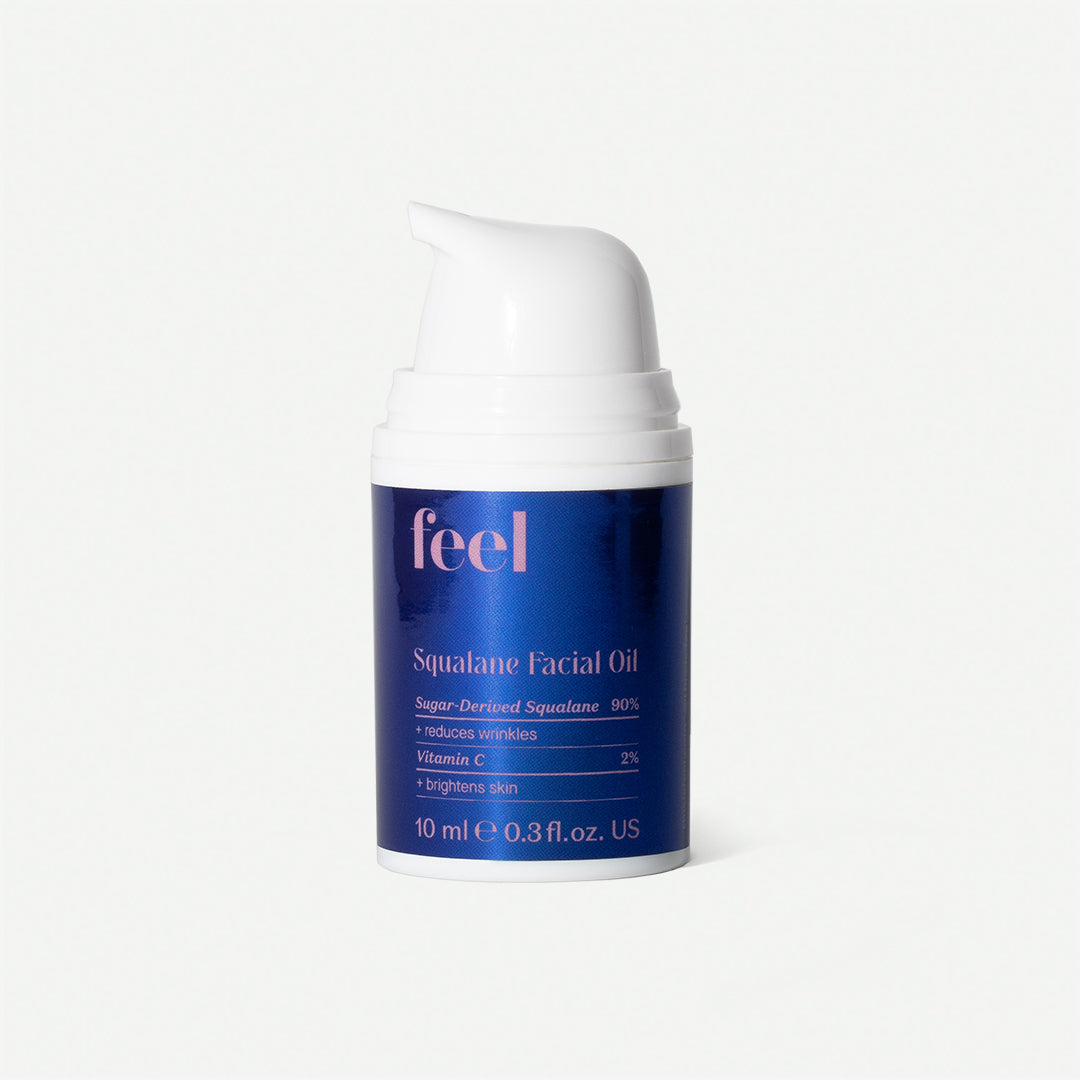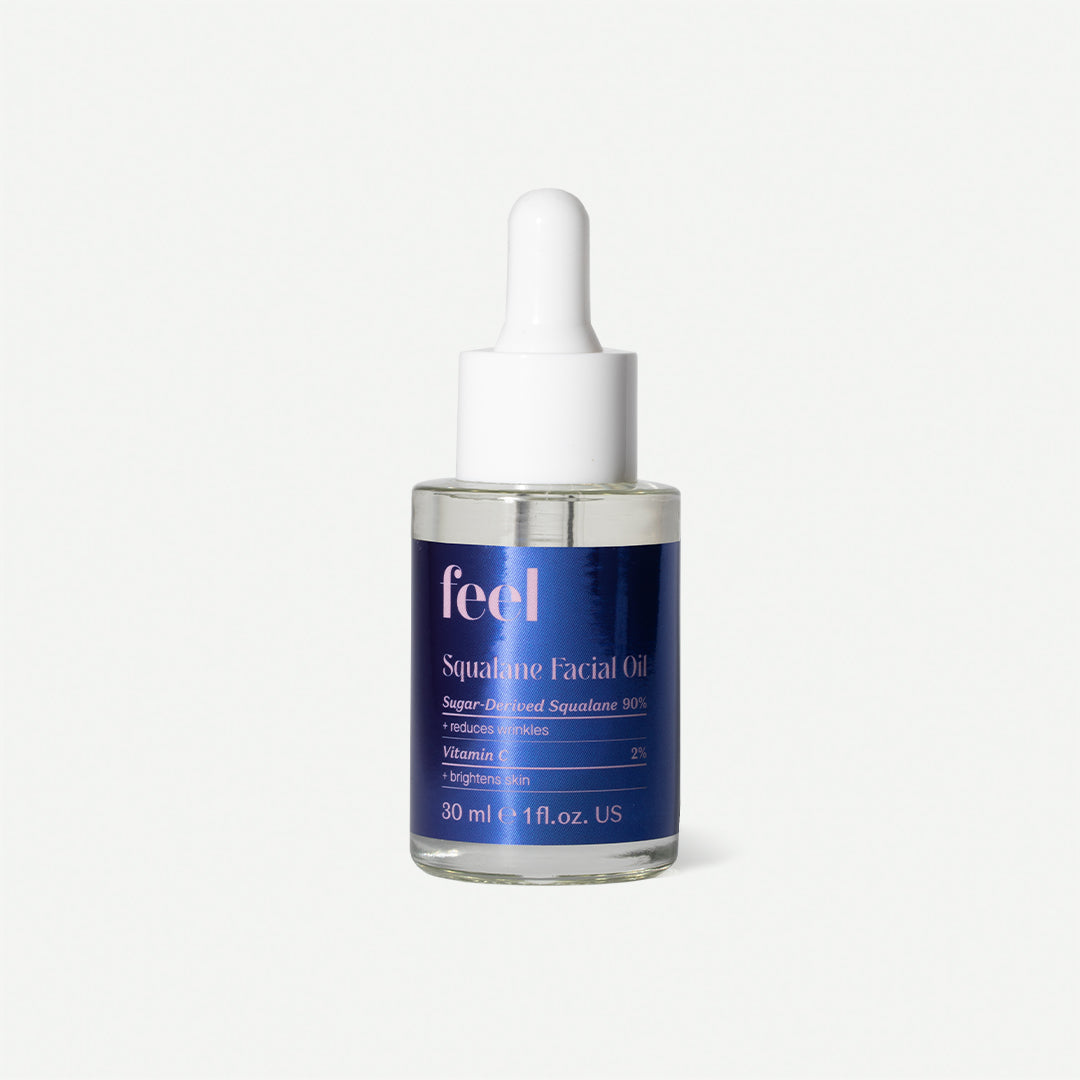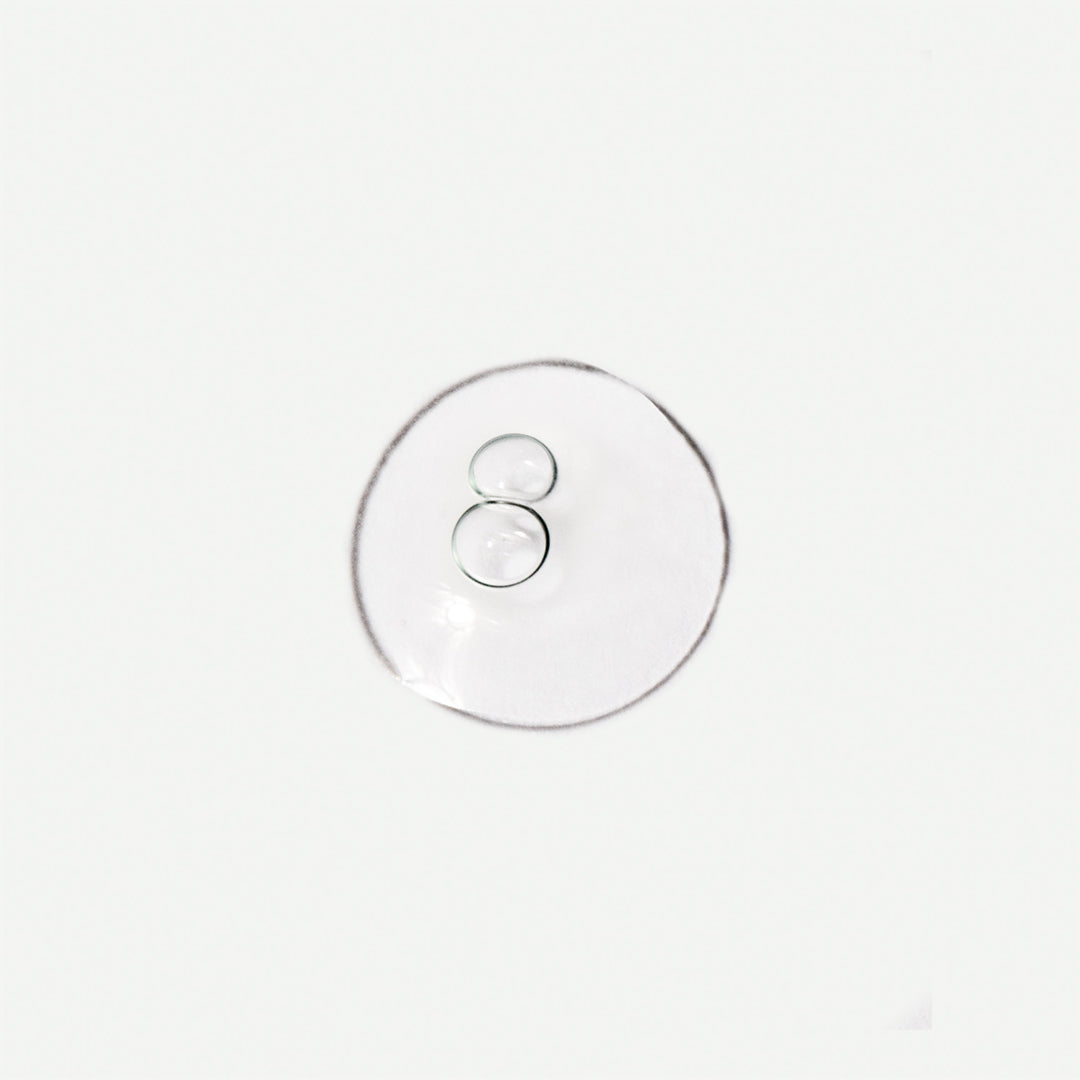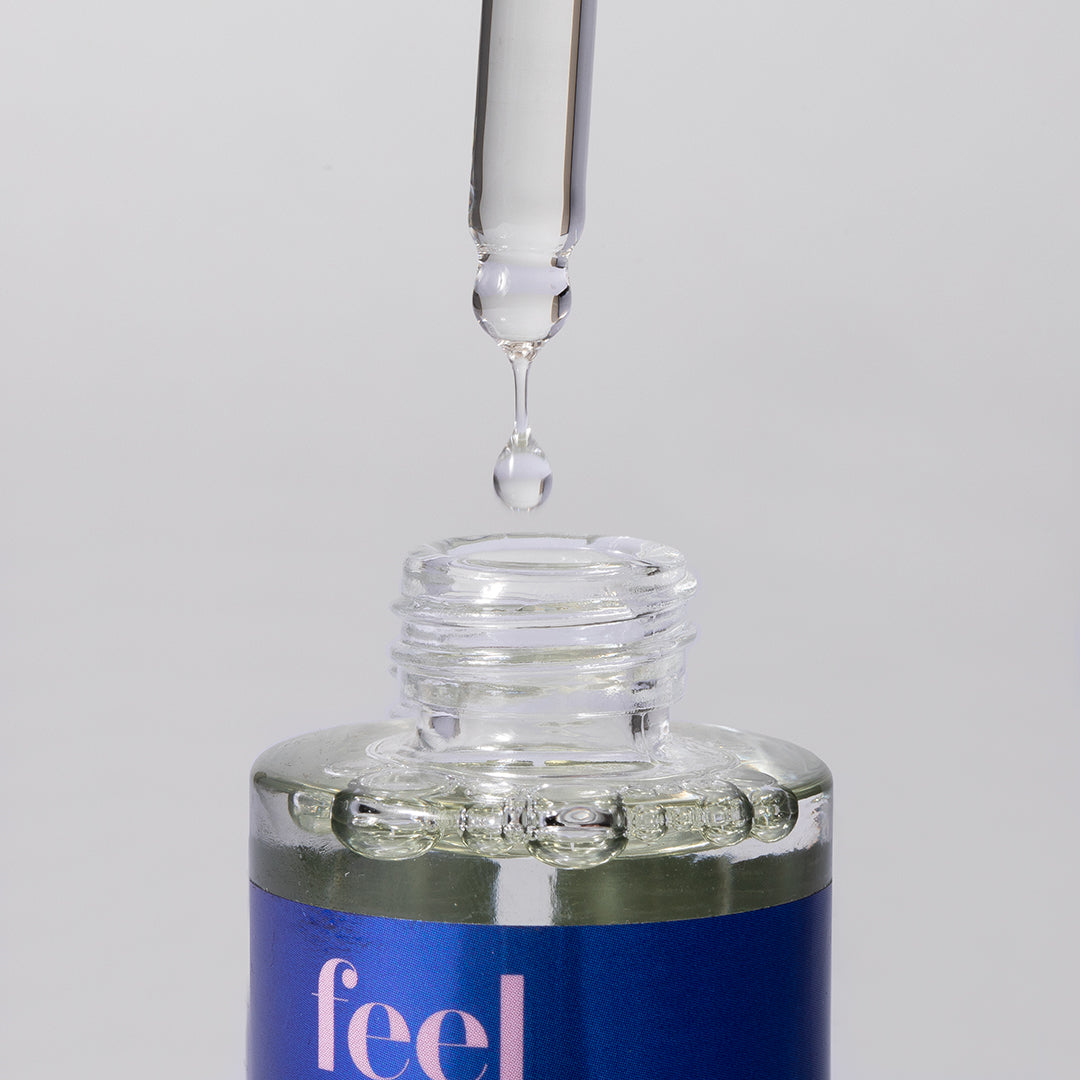 Get the right skincare for you. Vegan, Cruelty-Free, Clean.
---
Amaya C.
Buy this now
this facial oil is amazinggggg. not too heavy perfectly light weight. feels great on your skin. helped clear up my dark marks. 10/10 recommend.
read more
Directions

This facial oil absorbs incredibly quickly into skin, and is even suitable for oily skin types that have trouble keeping moisture balanced after frequent cleansing. The ultimate hydrating oil that also brightens skin, and provides deep long-lasting moisture. Combined with a 2% concentration of a stable Vitamin C molecule (Ascorbyl Isostearate) to brighten skin and reverse hyperpigmentation and blemish marks.
How To Use
Apply a few drops onto each part of the face, and massage into skin until absorbed.
About This product
This product contains sugar-derived Squalane that is nearly bio-identical.
Packaging
When to use
Usage Guidelines
This product is suitable for any skin type.
90% Sugar-Derived Squalane

This facial oil is high in squalane but also in other important oils, like Rosehip Oil, Avocado Oil, Grapeseed Oil and French Plum Seed Oil. Clinical studies show a 5% concentration of Squalane gives a 51% reduction in wrinkles over a 28 day period.
Active Ingredient
Our bodies produce Squalane naturally, but production decreases substantially with age. Squalane nourishes skin and provides powerful anti-aging and skin smoothing benefits. Increases cell turnover to help smooth skin's surface, and increases skin's elasticity which reduces sagging effect from aging.
Full Ingredient List
Squalane, Prunus Domestica (French Plum) Seed Oil, Persea Gratissima (Avocado) Oil, Ascorbyl Stearate, Isostearic Acid, Citrus Grandis (Grapefruit) Peel Oil, Tocopherol, Vitis Vinifera (Grape) Seed Oil, Rosa Canina Seed Oil, Ascorbic Acid, Limonene.